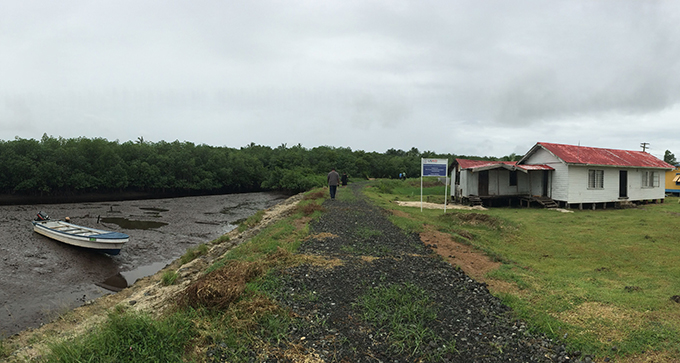 Leading up to COP21 Paris, there was overwhelming scientific consensus that climate change is happening, and human-induced.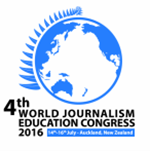 With global warming on the increase and species and their habitats on the decrease, chances for ecosystems to adapt naturally are diminishing.
But what did COP21 actually achieve? Given that climate change may be one of the greatest threats facing the planet and where the impact will be particularly strong in the Asia-Pacific region, especially the microstates of the Pacific, what is the role of the media and media education in the region?
Are Asia-Pacific journalism schools giving enough emphasis to this issue? How should things be done differently? How are media programmes keeping up with science? Is enough attention being paid to the human rights issues involved and the status of "climate change refugees" has not yet been resolved?
What are the key challenges for journalism education and the best strategies in dealing with this issue?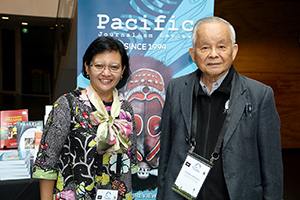 These issues will be discussed today by a panel at the World Journalism Education Congress (WJEC) at Auckland University of Technology. This event has been supported by the Asia New Zealand Foundation bringing two of the panellists to New Zealand, leading communication specialist Professor Crispin Maslog of Manila, Philippines, and Dr Hermin Indah Wahyuni of the Centre for South-East Asian Studies in Yogyakarta, Indonesia.
Chair:  Professor David Robie, Pacific Media Centre, AUT (New Zealand)
Panelists:
Professor Crispin C. Maslog: chairman, Asian Media Information and Communication Centre (Philippines)
Professor Hermin Indah Wahyuni: Center for South-East Asian Social Studies (CESASS) Universitas Gadjah Mada, Yogyakarta (Indonesia)
Dr Jose Maria Carlos: broadcaster and media consultant and a former secretary-general of AMIC  (Philippines)
Misa Vicky Lepou: head of journalism at the National University of Samoa, President-elect of Media educators Pacific
Responder: Dr Shailendra Singh, head of journalism at the University of the South Pacific