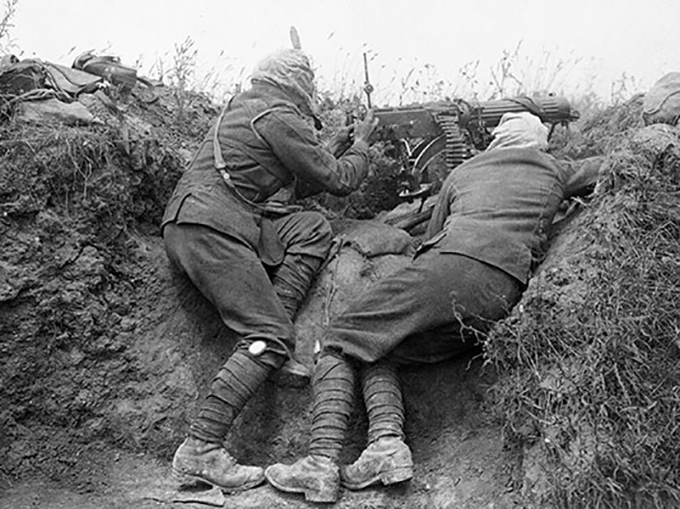 Prime Minister John Key will visit the United Kingdom and Europe next week for a series of bilateral meetings and to attend Bastille Day commemorations, before leading a high level business delegation to Indonesia.
In his first visit to Italy, Key will meet with Italian Prime Minister Matteo Renzi in Rome before heading to Paris where he will meet with French President François Hollande and Prime Minister Manuel Valls.
"Italy and France are important trading partners to New Zealand and important members of the European Union," said Key.
"I am looking forward to discussing how we can further strengthen those relationships in light of Britain's decision to leave the European Union. We will also discuss a wide range of other issues including the global economy and counter terrorism."
Key will also participate in Bastille Day commemorations, which this year coincide with the 100-year anniversary of the Battle of the Somme. More than 80 New Zealand Defence Force personnel will march in the parade.
"It is an honour for New Zealand to have been invited, along with Australia, to take part in these commemorations," said Key.
"I am looking forward to joining our Defence Force personnel to pay respects to our soldiers who fought and died in France."
Brussels meetings
Prior to visiting Rome and Paris, Key will have an informal meeting with outgoing UK Prime Minister David Cameron in London.  Meetings in Brussels may also take place if the necessary arrangements can be made.
"New Zealand has strong relationships with both the EU and the UK, and it is important that we reinforce both relationships now that Britain's referendum decision has been made," Key said.
From Paris, Key will travel to Indonesia for a two-day visit aimed at boosting New Zealand's economic and political links.
"I am looking forward to meeting with President Joko Widodo and discussing a number of areas where we have common links including in business, education and renewable energy.
"Indonesia is an important regional partner for New Zealand and a key player in Asia-Pacific. It is New Zealand's 13th largest two-way trade partner and we see huge potential to build that relationship further."
Key will be accompanied in Indonesia by Trade Minister Todd McClay and a senior New Zealand business delegation.
Key will be away from New Zealand travelling July 8-20.