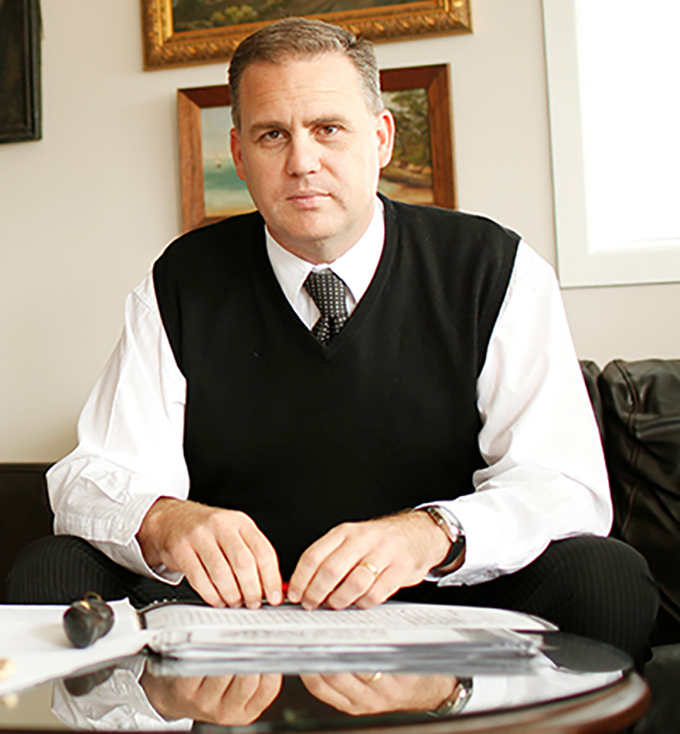 Dr Paul Moon, professor of history at Auckland University of Technology's Te Ara Poutama, says that a recent failed court action to ban Bible lessons from New Zealand schools will not be the last attempt to remove religious instruction from the country's state schools – and it puts karakia under threat as well.
"Banning religious practices in schools, may inevitably extend to removing karakia from schools as well," says Professor Moon. "Should any court action be successful in achieving this ruling, an important part of the culture of our schools will effectively be banned."
Karakia are a set form of indigenous Māori words, or prayers, to state or make effective a ritual activity and significant event, such as hui (meetings), tangihanga (ritual of farewell to the deceased), and/or unveilings.
Dr Moon explains how any attempt to remove karakia from schools will be a breach of the 1840 Treaty of Waitangi.
"Māori cultural expression is guaranteed in the treaty," says Dr Moon. "The case being fought against religious instruction in schools threatens this very right, and is a form of cultural and religious censorship."
"The Secular Education Network, which has supported recent court action, describes practices like karakia as "indoctrination" which fall under the category of religious "instruction" rather than religious "studies," explains Dr Moon.
"However, secularists pushing for religious instruction to be banned in schools are backing themselves into a corner – either they apply the principle of the ban to karakia and insist on its removal, or they don't, in which case they will be shown to be inconsistent.
Among Professor Paul Moon's 25 published books are This Horrid Practice: The Myth and Reality of Traditional Maori Cannibalism, A History of New Zealand in the Twentieth Century, a trilogy of volumes on the Tūhoe tohunga (expert) Hohepa Kereopa, as well as biographies of Governors Hobson, FitzRoy, and the Ngapuhi chief Hone Heke. His book Encounters: The Creation of New Zealand was shortlisted for the 2014 Ernest Scott Australasian Prize in History. This was first published on AUTi and is republished here with permission.