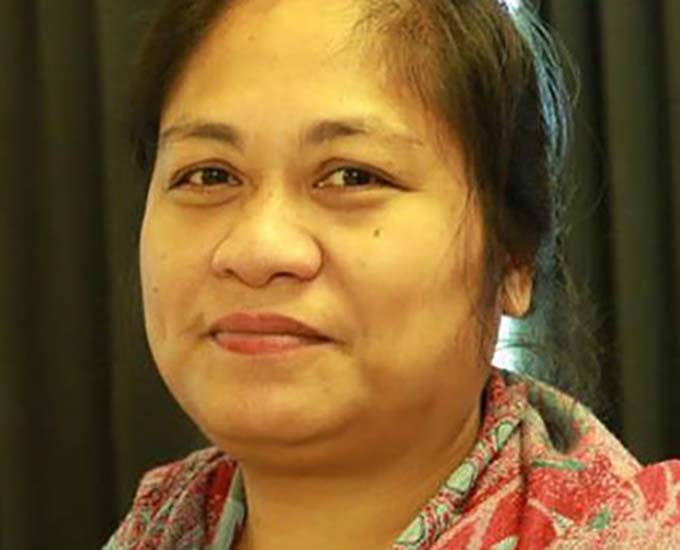 By Kalafi Moala in Nuku'alofa

The man who was once jailed for his stand for press freedom in the kingdom of Tonga has now breached the same freedom by ordering a government journalist to be suspended "for asking hard questions".
Samuela 'Akilisi Pohiva was a member of Parliament who leaked information to the media in 1996 resulting in a contempt of Parliament case, in which he was jailed together with the two journalists who published the information.
But as Tonga's Prime Minister 20 years later, elected on a platform of democratic "transparency", Pohiva issued an order on Wednesday to his Minister of Public Enterprises, Poasi Tei, to suspend veteran journalist Viola Ulakai "until further investigation".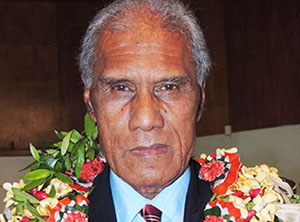 Minister Tei is responsible for the Tonga Broadcasting Commission through a selected board of directors.
The Prime Minister has accused Ulakai of being too insistent with her questions, particularly with issues regarding reform that he as Minister of Education is bringing about in the Ministry of Education.
The fallout and a mess in the Ministry after the 2015 exam results has been a confusing issue at the centre of much public discussion.
Ulakai has been a journalist with the Government Broadcasting for 26 years. She is now the head of news at Tonga's largest news organisation.
Press conference
In the past few weeks, Ulakai has been trying unsuccessfully to set up a press conference between the media and the Prime Minister to answer questions regarding education.
Meanwhile, a press release was issued last week by the Prime Minister's Office accusing Ulakai of trying to set up the press conference as something endorsed by the Tonga Media Council, while it was allegedly only a personal arrangement of her own.
The Tonga Media Council chair, Lady Luseane Luani, responded in support of the Prime Minister's Office, saying Ulakai was "not doing it for the Media Council", a statement that has been widely regarded by other journalists as a betrayal of Ulakai.
Ulakai is on the board of directors of the Tonga Media Council, and she herself has been the one that set up previous press conferences on behalf of the council.
Other directors of the Media Council, like Filo 'Akau'ola, owner of the Talaki newspaper, has come out in support of Ulakai, stating that there was an understanding Ulakai would organise the press conferences.
Pohiva, since the beginning of his administration in January of 2015, has consistently been aloof and selective over the media he would talk to, and who would interview him.
Because Ulakai was the head of news at the Government Radio and Television, she usually did the interviews with the leaders of government. But the Prime Minister took exception to her hard questioning.
Another angle
He claimed that Ulakai usually takes another angle to ask the same question when he had already provided the answer.
The Prime Minister's Office offered the notion that Ulakai was opposed to the Prime Minister, and that she was backed by opponents to his reform programme at the Ministry of Education.
Ulakai shared publicly her frustration at not being given the opportunity to ask questions that have not been answered or even spun to support a perspective in question.
"I am only trying to do my job," she told reporters in Nuku'alofa.
Ulakai did not break any laws, neither did she breach any work ethics in accordance with her contract at the Tonga Broadcasting Commission.
She is being persecuted for doing her job. And a man who promised press freedom to Tongans is driving that persecution.
As this report goes out, it is understood Viola Ulakai has been suspended from the Tonga Broadcasting Commission – from yesterday – on order from the Prime Minister.
Tonga is due to commemorate World Media Freedom Day on May 3. In the 2016 Reporters Without Borders World Press Freedom Index released this week, Tonga had improved its global ranking seven places to 37th out of 180 countries surveyed.
The author, Kalafi Moala, is publisher and editor of the Taimi 'o Tonga, Tonga's first independent newspaper. He and his then deputy editor were jailed for contempt of Parliament along with 'Akilisi Pohiva in 1996.