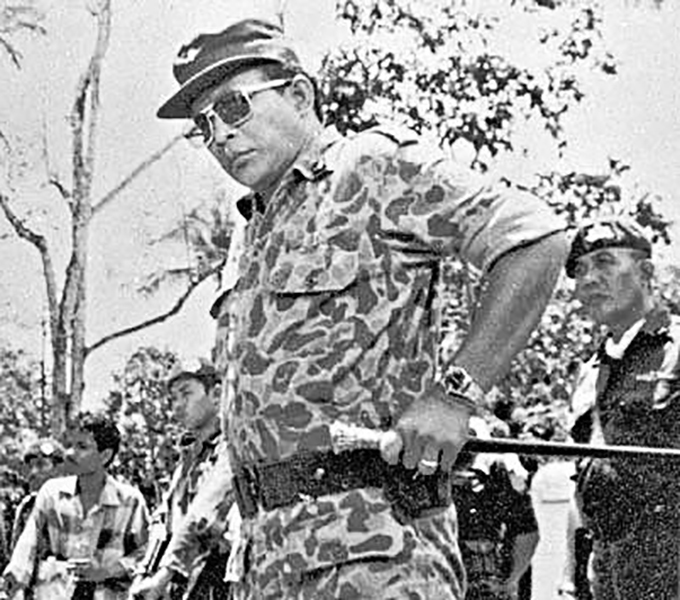 By Elly Burhaini Faizal in Jakarta
A high school Indonesian history teacher in Batam, Riau Islands, has brought alternative narratives of the 1965 to 1966 communist purge into class as a way to reveal the truth behind the mass killings done during those years.
"In school, the lesson materials of our history must reveal the truth about the state's failure in the past because history itself should represent the country," says Diah Wahyuningsih, a 42-year-old history teacher at state senior high school SMAN 4 Batam.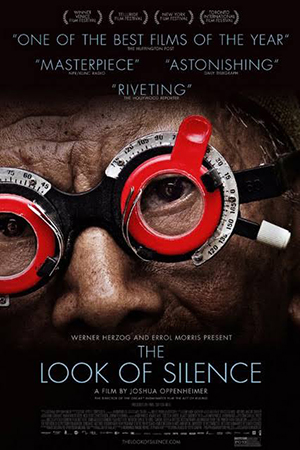 "Don't deceive the people any more. The young generation is not as stupid as they might think because they now could find everything on the internet," she said.
Diah said she had held discussions about the 1965 tragedy and its impacts on society in her classes.
She even asked her students to together watch Joshua Oppenheimer's documentary film The Look of Silence, which was released in December 2014.
Diah claimed her grandfather had been a spokesperson for former president Sukarno's Indonesian National Party (PNI). However, she said, her grandfather was murdered in West Sumatra during the 1965 tragedy.
The kidnapping and killing of six Indonesian Army generals on September 30, 1965, which was suspected to have been orchestrated by the now defunct Indonesian Communist Party (PKI), led to an attacks against the PKI by the military under the leadership of Suharto.
Following the attacks, scores were arrested, tortured and murdered. It is estimated that between 500,000 to 1 million people were killed during the "cleansing" of people suspected of having leftist connections, regardless of their age or level of "connection".
Survivors and relatives of the victims have also been stigmatised and face discrimination to this day. Moreover, the perpetrators of the mass killings have never been revealed.
The National Commission on Human Rights (Komnas HAM) and the Presidential Advisory Board (Wantimpres) held a two-day symposium in Jakarta this week to discuss and bring recommendations on the 1965 to 1966 mass killings.
The symposium involved academics, human rights activists, 1965 victims, politicians and representatives of several government bodies.