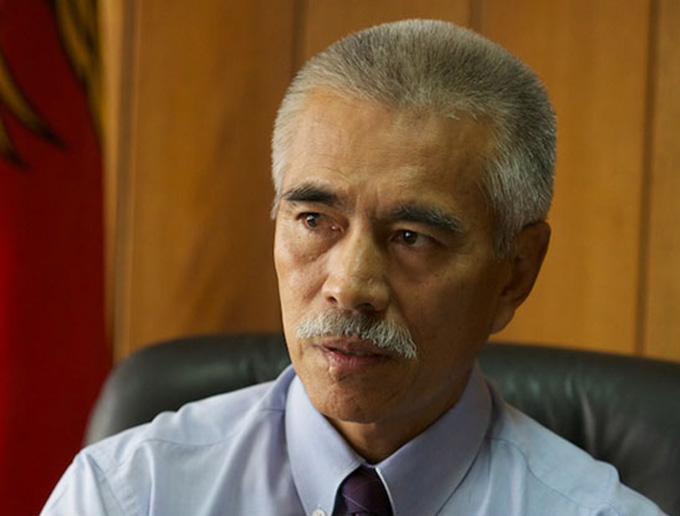 By Thomas Leaycraft of Scoop
When Kiribati President Anote Tong told his story about climate change to the United Nations General Assembly, they didn't listen.
"They only want to talk about terrorism," Tong said. "Perhaps we should call it eco-terrorism. Then they might listen."
Tong was giving the opening keynote speech at today's In the Eye of the Storm Pacific climate change conference at Victoria University.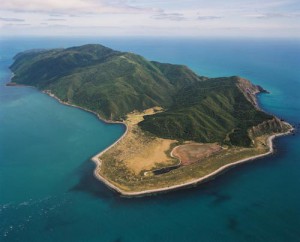 While he jokingly requested that New Zealand gift him Kapiti Island — near the capital of Wellington — in case the ocean should "swallow Kiribati", his remarks painted a bleak picture of a disappearing island nation deeply affected by the rising sea.
Tong said he was often asked, 'Why don't you move back [up the main Tarawa Atoll]?'
His response: "Because if we move back, we fall off the other side." In one recent boat outing, he saw several palm trees falling near the sea due to the worsening soil caused by the rising sea levels.
In Kiribati, houses, arable land, and entire villages were falling below sea level. In one village, only a church remained on a patch of high ground.
Protected church
Tong hoped this church could be protected against the encroaching waters, to serve as an illustration of the effects of the rising oceans on Kiribati.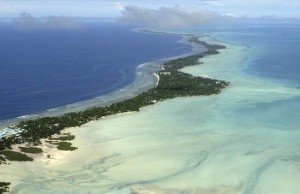 "We have to undertake quite significant adaptation strategies," he added. During storms, waves would often roll over much of Kiribati's main populated atoll of Tarawa.
Building "sustainable" houses was also a major issue.
However, there was so much "momentum" behind climate change that Kiribati's demise could be inevitable, needing a "plan B": Kiribati had acquired a significant amount of land from Fiji for potential relocation.
Tong added that many of his citizens were already leaving for countries like New Zealand.
"People are moving because they fear their islands disappearing."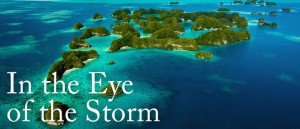 However, he rejected the idea that these people were "climate refugees", arguing that all those forced to leave should be welcomed as productive workers through standard immigration systems.
Kiribati's commitment
Despite this, Tong said Kiribati had "made a commitment that our islands will never disappear".
He had spent his three terms in office trying to get international action on climate change.
Making clear his frustration with international processes, he said that the UN frequently made agreements protecting people from being hurt by violence but would not do the same on climate change.
The international community had to recognise that "there are people being hurt" because of climate change.
Tong, who in a few weeks will conclude his final term in office, also criticised politicians for protecting coal mining interests and justifying their position by claiming it benefited workers.
"We mustn't be so naïve … Coal miners don't benefit, mine owners benefit." Self-interested politicians were a major problem, he added.
"Governments don't have a conscience, they only have elections … It becomes about your political career."
'Miracle in Paris'
Tong expressed his joy over the "miracle in Paris" following the COP 21 conference there in November last year.
"I hope that what happened in Paris will not be a repetition of what happened in Copenhagen," he added, noting that it will be interesting to see which countries ratify the COP 21 agreement in the coming months – and then honour their pledges.
Tong concluded by addressing diplomats and other members of the audience who might have felt his speech criticised them. He told them: "If what I have said has made you feel uncomfortable, don't feel comfortable, and do the right thing."
Thomas Leaycraft is a Scoop student journalist intern covering the In the Eye of the Storm conference for Scoop, Asia Pacific Report and Evening Report.
Read more about the In the Eye of the Storm Pacific Climate Conference