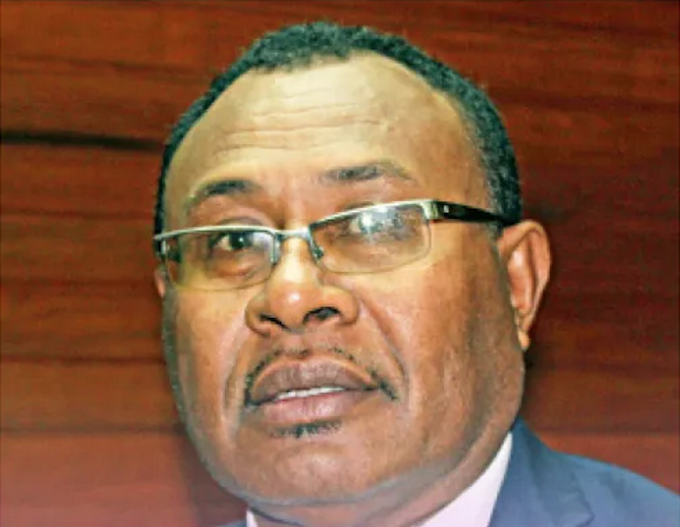 PNG Post-Courier
Papua New Guinea's opposition has called on Prime Minister James Marape to immediately recall Parliament to address the escalating killings in the upper Highlands provinces.
The opposition also wants the debate to include other law and order issues that have spiralled out of control in other parts of the country.
The call was made by Deputy Opposition leader Douglas Tomuriesa following images of victims lined up along the highway in the Enga Province.
"I strongly urge the Prime Minister to recall Parliament for us leaders to come together as one and discuss the possibility of passing an Emergency Act as allowed for by the Constitution to address this serious issue," he said.
"These gruesome images of human beings been murdered, stripped naked and lined up next to the highway by their enemies or criminal elements, especially in the upper Highlands provinces of Enga, Hela and Southern Highlands, is becoming a regular activity and the government and elected leaders must not take this lightly, its human lives we are talking about.
"It's a national emergency and I call on the Prime Minister to immediately recall Parliament for a bipartisan committee to be formed to address this issue," Tomuriesa said.
He said parliamentarians were elected to lead and address such serious issues affecting citizens and the country as a whole.
'Killings too frequent'
"We as elected leaders shouldn't be taking long breaks — these killings are becoming too frequent and we should be addressing them head on during Parliament sessions.
"We just cannot ignore it as fake social media posts," he said.
Tomuriesa said he was making this call as a concerned citizen, a Papuan leader and deputy opposition leader.
"The spillover effects of what is happening up in the upper Highlands region will be felt everywhere — in Mamose, New Guinea Islands and the Southern Region. So as mandated leaders we must do something."
Republished from PNG Post-Courier with permission.