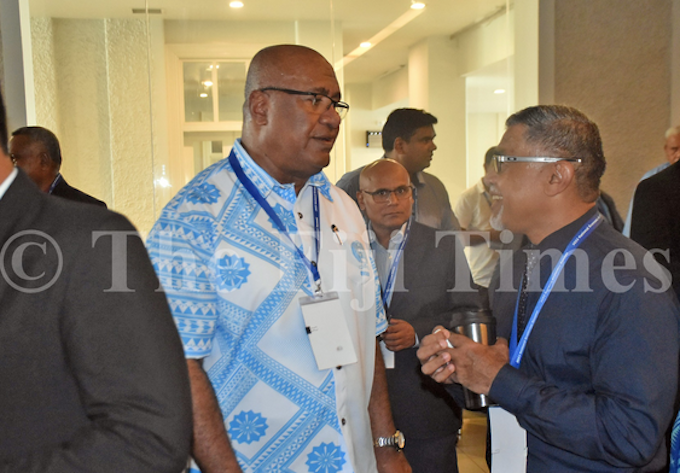 By Siteri Sauvakacolo in Suva
The mass migration of Fiji nurses could soon be curbed after the Health Ministry's submissions to the government over the crisis.
Health Secretary Dr James Fong said justifications had been established in this submission on ways the ministry could retain nurses.
However, he would not want to preempt any decision by providing an update on this latest development.
"So we will have to work out ways and means of facilitating retention and I think at the end of the day we have to look at something that's broad," Dr Fong said.
"It's not only about looking at the salary restructure but also at other conditions beyond salary.
"I think that would be more cost effective in the long run than just looking at one aspect of the retention."
Dr Fong believed the recently submitted submissions justified areas and ways in which the Health Ministry could better improve working conditions and salaries for nurses.
Health Minister Dr Atonio Lalabalavu had also indicated that countries in the region and around the world had been the recipient and benefactor of Fiji's well-trained, experienced and capable health workforce and civil servants.
"Talk to any international expert in human resource for health and they will inform you that retiring employees early is not the strategy for staff shortage in health," Dr Lalabalavu said during the Fiji Nursing Association's 64th annual general meeting last weekend
"In fact, the opposite is true, you keep them longer while you build up the new intakes' capabilities and skills."
Siteri Sauvakacolo is a Fiji Times reporter. Republished with permission.