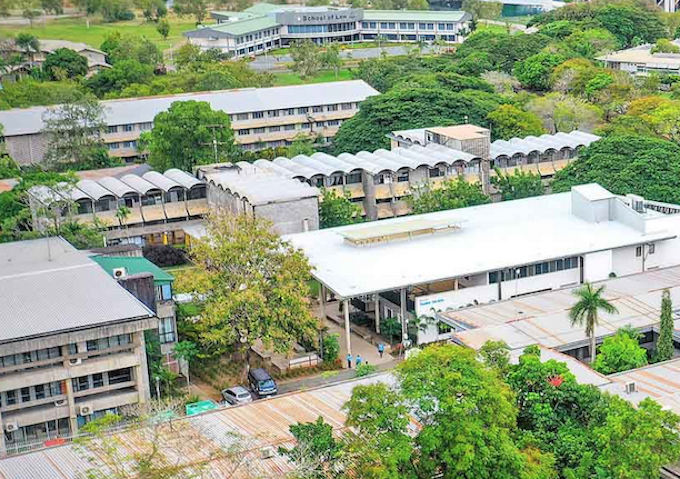 An armed group has taken an Australian professor and three colleagues hostage in a remote region of Papua New Guinea, reports ABC Pacific.
The ABC's Port Moresby correspondent Natalie Whiting reported that the professor and colleagues were in the Highlands region doing field study when they were taken hostage.
As well as the Australian academic, the group included a Papua New Guinean programme coordinator and two University of PNG graduates.
PNG Prime Minister James Marape told reporters in Port Moresby today there were "running conversations" between PNG authorities and the kidnappers, the ABC report said.
"I just want to inform the families of those taken hostage that we have been at work and contact has been made with people in the bush," he said, according to the ABC report.
"We've got police and military on stand-by to assist. But, in the first instance, we want those criminals to release those who are held in captivity.
"We have been keeping this under close wraps because of the sensitivity and the need for us to get our friends [who were] captured, get them alive and safe."
The ABC reported that it had chosen not to name the kidnapped Australian at this stage and had asked Australia's Department of Foreign Affairs and Trade (DFAT) for comment.
Meanwhile, UPNG Vice-Chancellor Professor Frank Griffin has denied any knowledge of reports of the abduction of four UPNG students in Southern Highlands over the weekend.
Sources from within UPNG's School of Humanities and Social Sciences also confirmed they were still trying to find out the identity of a student who was allegedly among the hostages in Southern Highlands.
NZ hostage pilot
Earlier this month, in a separate incident across the border a group of West Papuan rebels fighting for independence in the western half of Papua New Guinea island seized a New Zealand pilot as a hostage on February 7.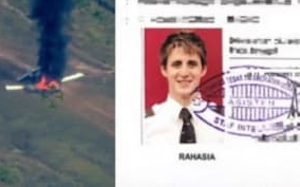 They also set fire to his Susi Air plane at the remote highlands airstrip of Paro near Nduga.
Indonesian authorities have sent a negotiation team to make contact with the West Papua National Liberation Army (TPNPB) group led by Egianus Kogoya group to seek the release of the 37-year-old pilot Philip Mehrtens.
The rebels were demanding negotiations with the Indonesian government for independence for the Melanesian region.