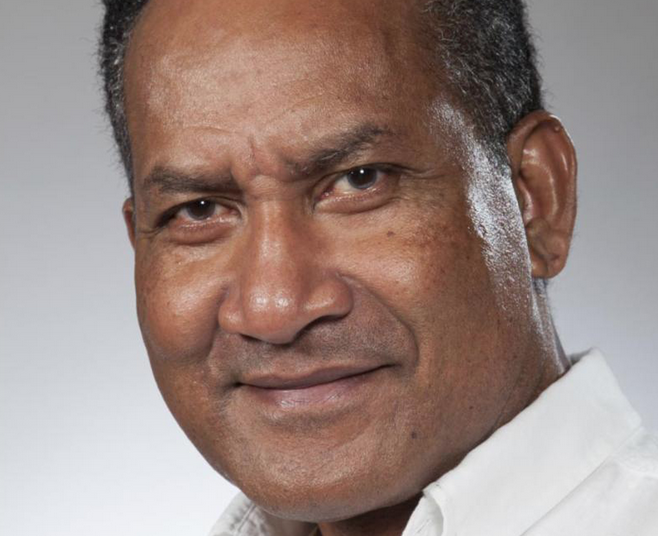 By Felix Chaudhary in Suva
New Zealand-based Fijian academic Professor Steven Ratuva says that if the coalition government is strong, resilient and lasts, "this will reflect well as a future model for coalitions in Fiji".
"It's a learning process for a new government and a new democracy and we expect teething problems in the beginning and hopefully we settle down quickly and move on," said the director of the University of Canterbury's Macmillan Brown Centre for Pacific Studies.
However, he said that if it collapses, it would "signal a rather dark future of political instability for the country".
Professor Ratuva said failure would "send out a negative message to investors, tourists and the rest of the world".
"Thus it is imperative to make sure that the coalition works and for this the politicians need to be politically smart, strategic, humble and empathetic in their dealings and approaches with each other for the sake of the country, beyond the narrow political party agenda," he said.
Professor Ratuva was referring to recent claims by Sodelpa general secretary Lenaitasi Duru that senior party members were unhappy with the lack of Sodelpa appointees to government statutory boards by the coalition government.
However, Sodelpa leader Viliame Gavoka said the party remained committed to the deal it struck with the People's Alliance (PA) and National Federation Party (NFP) that resulted in the formation of the coalition Government.
'Vast majority' in support
He said the "vast majority" of the Fijian people wanted the coalition government to prevail.
Professor Ratuva said Sodelpa would need to innovatively address its internal issues as a party while ensuring that the coalition government worked for the sake of the country.
"Fiji's current coalition experiment has great implications for the future of Fiji's democracy because governments in the foreseeable future under our constitutionally-prescribed proportional representation (PR) system will most likely be in the form of coalitions," he said.
He said a large number of countries which used the PR system had coalition governments.
"Thus we have to make sure that this coalition works by being strategic and smart about having a watertight agreement between the coalition partners as well as making everyone happy through give and take compromises.
"This is challenging, especially when you still have fractures and differences within Sodelpa, an important partner.
Need for innovation
"Sodelpa will need to innovatively address its internal issues as a party while ensuring that the coalition works for the sake of the country."
The PR system was introduced by the Bainimarama-led regime which overthrew the democratically elected Laisenia Qarase government in December 2006.
The 51 members of Parliament after the 2014 General Election were elected from a single nationwide constituency by open list proportional representation with an electoral threshold of five percent.
The seats were allocated using the d'Hondt method.
Felix Chaudhary is a Fiji Times journalist. Republished with permission.