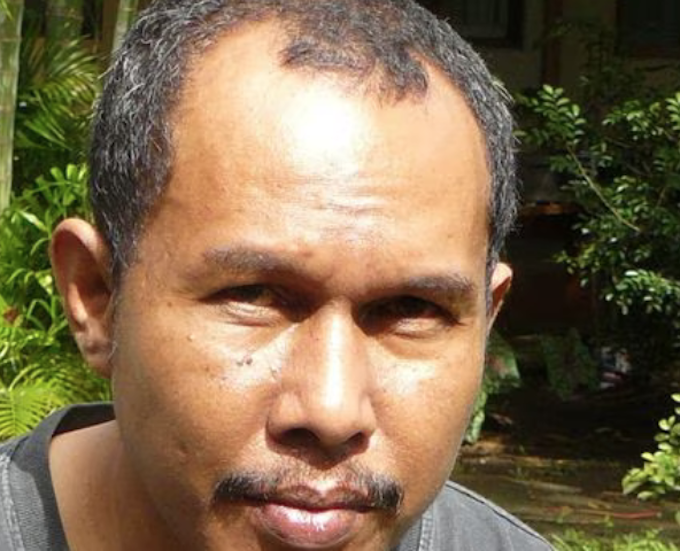 A prominent Papuan journalist has said a recent bombing near his home is the latest in a string of attacks against him, reports ABC Pacific Beat.
Victor Mambor said he heard motorbikes ride past his home before a bomb exploded about 3 metres from his house on Monday.
He suspects his attackers wished to scare him.
"It's not the first time, I have had more threats before," Mambor said.
"They broke my my car, they threatened me through SMS texts and WhatsApp messenger."
Mambor, editor of the Papuan news website Jubi, suspects the work he has done reporting on Indonesian-ruled West Papua has led to these threats.
"I think they think I'm a journalist who supports the West Papua freedom movement," he said.
Presenter: Prianka Srinivasan