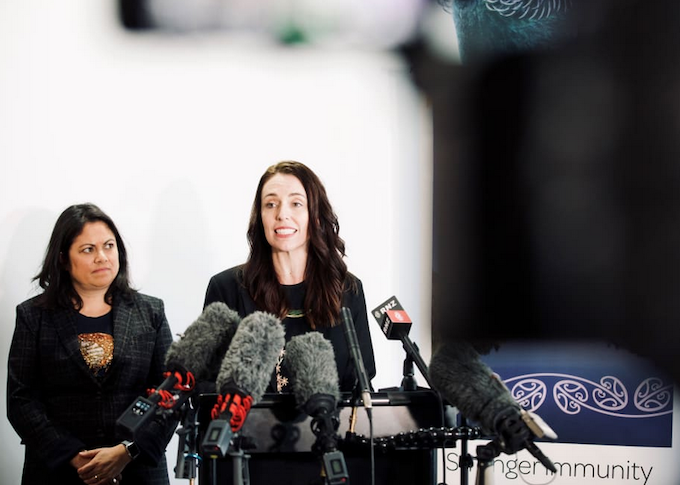 The New Zealand government has announced a Royal Commission into its covid-19 response.
The Commission will be chaired by Australia-based epidemiologist Professor Tony Blakely, former Cabinet minister Hekia Parata, and former Treasury Secretary John Whitehead.
It will start considering evidence from February 1 next year, concluding in mid-2024.
The Royal Commission will look into the overall covid-19 response, including the economic response, and find what could be learned from it.
Some things — like particular decisions taken by the Reserve Bank's independent monetary policy committee, and the specific epidemiology of the virus and its variants — will be excluded.
Announcing the moves, Prime Minister Jacinda Ardern said a Royal Commission was the highest form of public inquiry in New Zealand and was the right thing to do given covid-19 was the most significant threat to New Zealanders' health and the economy since the Second World War.
"It had been over 100 years since we experienced a pandemic of this scale, so it's critical we compile what worked and what we can learn from it should it ever happen again," she said.
Fewer cases, deaths
"New Zealand experienced fewer cases, hospitalisations and deaths than nearly any other country in the first two years of the pandemic but there has undoubtedly been a huge impact on New Zealanders both here and abroad."