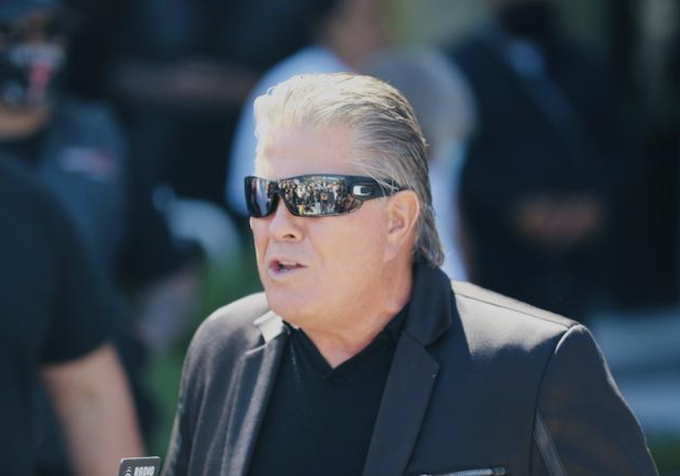 Destiny Church leader Brian Tamaki was arrested today and has been remanded in custody.
He appeared by videolink in Auckland District Court this afternoon.
His church and an affiliated group have staged protests and meetings in recent weeks — the most recent in Christchurch.
Tamaki faces charges of breaching covid-19 lockdown restrictions and a bail condition including that he not attend gatherings.
The judge said the 63-year-old made it difficult for him, and he remanded him in custody until the next hearing scheduled for January 27.
Tamaki was taken into custody this morning, and his group, the Freedom and Rights Coalition, broadcast the event on social media.
Tamaki and his wife Hannah earlier posted a separate video in which he said the police were coming to arrest him.
This article is republished under a community partnership agreement with RNZ.