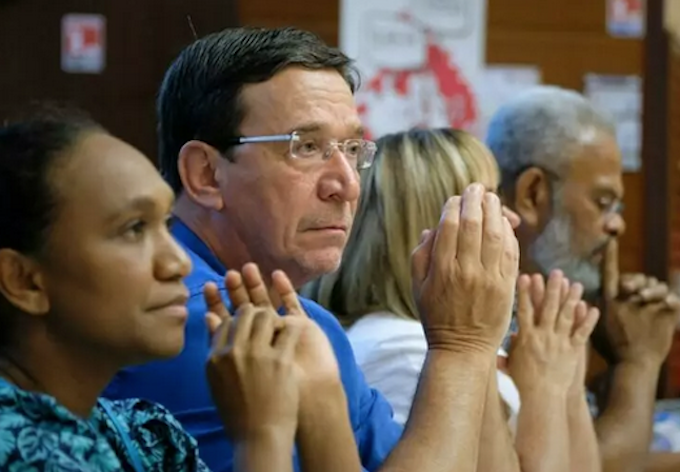 A New Caledonian member of the French National Assembly says a consensus needs to be found on Kanaky New Caledonia's future statute after last month's referendum saw a third rejection of independence from France.
The vote formally concluded the decolonisation process provided under the 1998 Noumea Accord.
Philippe Gomes, a former New Caledonian territorial president, was speaking in Paris in the first parliamentary debate after the December vote, which had been marked by the boycott of the pro-independence camp determined not to recognise its outcome.
While 96.5 percent voted against independence, more than 56 percent of the electorate did not take part in the referendum.
Because of the impact of the pandemic on the indigenous Kanak people, the pro-independence parties wanted the vote to be deferred until September this year — after the French presidential election in April, but Paris insisted on the December date.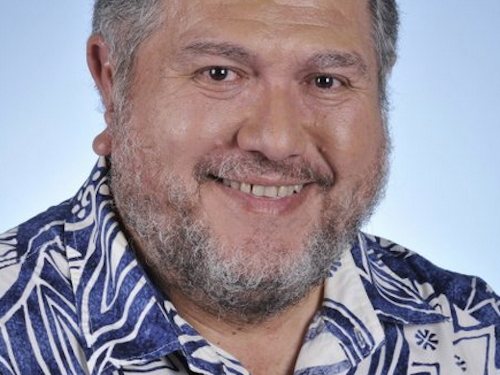 He said the anti-independence side expected to remain under the protection of the French state while the rival pro-independence parties want a sovereignty which restored their dignity.
Joint approach needed
Gomes said a joint approach needed to be found to sidestep a process such as referendums.
Speaking on behalf of New Caledonia's Kanaks, French Polynesian member of the National Assembly Moetai Brotherson said the latest referendum was of "no consequence" to them, and likened the vote to a "recolonisation".
Rejecting the outcome of the plebiscite as illegitimate, the pro-independence parties last month mounted a court challenge in France, and plan to campaign internationally for its annulment.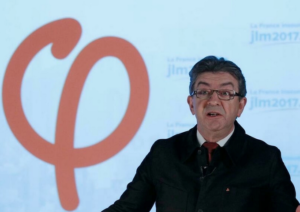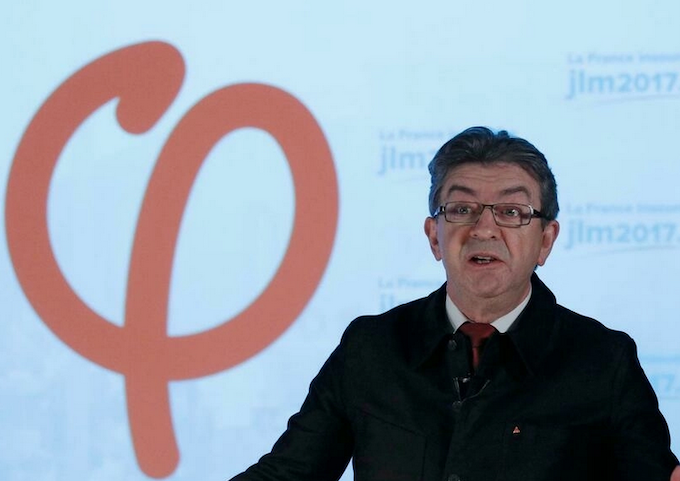 Leader of French left-wing party La France Insoumise (LFI – France Unbowed) and candidate for the presidential election Jean-Luc Melenchon said New Caledonia should be maintained for another 10 years under the provisions of the Noumea Accord to avoid any confrontation.
French Overseas Minister Sebastien Lecornu said it would take time to assess the abstention but added that it must be noted that voters had rejected independence three times.
Paris plans to draw up a new statute by June next year and submit it to a vote.
Pro-independence leaders have ruled out any formal negotiations with Paris before this year's French presidential and legislative elections.
They have also said they would not discuss another statute within the French republic but negotiate independence.
This article is republished under a community partnership agreement with RNZ.