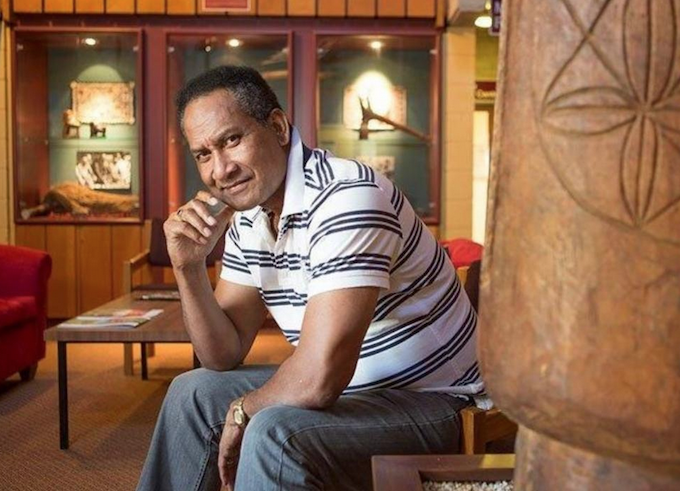 Distinguished Professor Steven Ratuva is the first Pacific person ever to be promoted to the highest professorial status of distinguished professor.
The award-winning Fiji-born University of Canterbury political sociologist was recognised for his global leadership and pioneering interdisciplinary research in a range of fields including ethnicity, security, politics, affirmative action, development, and social protection.
Director of UC's Macmillan Brown Centre for Pacific Studies, he is a prolific author. In the last two years alone he has authored and edited five books, including a three-volume global project on ethnicity — the largest and most comprehensive on the subject.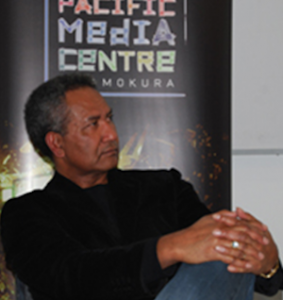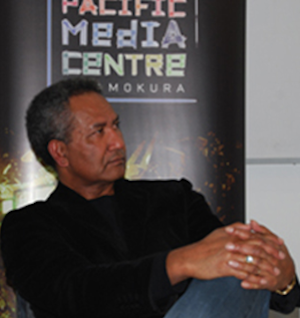 Among his academic leadership roles, he has led pioneering projects on global security in collaboration with international agencies such as the United Nations Development Programme (UNDP) as chair of the International Political Science Association research committee on security, conflict and democratisation.
Dr Ratuva currently leads projects worth several million dollars and is co-leading a UC and University of the South Pacific joint project on climate crisis and resilience, covering 16 Pacific countries. The climate project is funded by the New Zealand Ministry of Foreign Affairs.
He is also leading a New Zealand Health Research Council-funded health and social protection project.
Last year, distinguished professor Ratuva was elected as a Fellow of the Royal Society Te Apārangi and won the society's Mertge Medal for New Zealand social science research excellence.
In 2019, he won the University of Canterbury Research Medal and received a Senior Fulbright Fellowship in 2018 to conduct research on ethnicity and affirmative action with leading experts in the field at University of California, Duke University and Georgetown University.
Republished with permission.