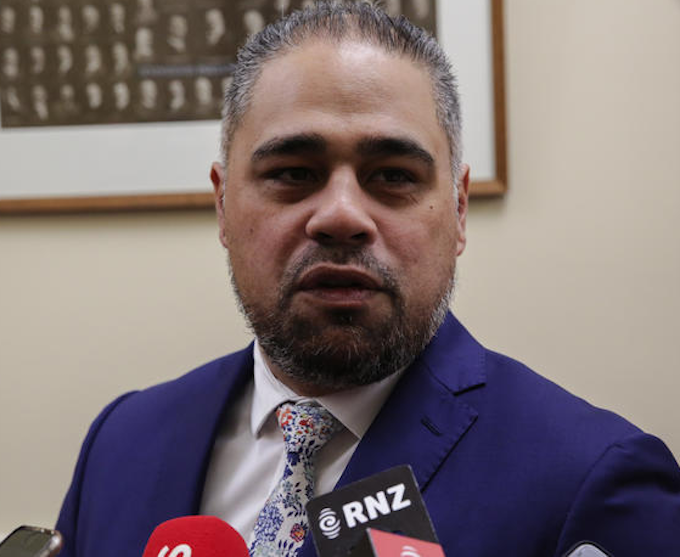 By RNZ News
The state of emergency across New Zealand has been lifted on the eve of alert level 2 – putting the country in a transition period.
New Zealand has been under a state of national emergency since March 25 – the first day of lockdown faced with the covid-19 coronavirus pandemic.
It has allowed authorities to close roads and requisition land for covid-19 testing or emergency accommodation.
READ MORE: Al Jazeera coronavirus live updates – China's Jilin in lockdown after virus cluster
New legislation was pushed through Parliament under urgency today to ensure the level 2 restrictions can still be enforced.
During the transition phase, Civil Defence can continue to give orders to prevent the spread of the coronavirus.
Civil Defence Minister Peeni Henare said putting the national transition period in place would support a consistent and coordinated approach to civil defence emergency management activities.
This includes providing for the conservation of supply of food, fuel and other essential supplies, and directing people to stop any activity that may cause, or substantially contribute to the spread of covid-19.
Police can also exercise powers during this period.
It will remain in place for 90 days unless extended or terminated earlier.

Today's media briefing. Video: RNZ
No new cases of covid-19
New Zealand has reported no new cases of covid-19 today for the second day in a row, the Health Ministry has confirmed.
Director-General of Health Dr Ashley Bloomfield said 1402 people had now recovered – up 12 on yesterday, and 94 percent of all cases in this country have now recovered.
There are still just two people receiving hospital-level care, neither are in ICU.
Dr Bloomfield said 5961 were carried out yesterday and there had now been more than 200,000 tests carried out.
This article is republished by the Pacific Media Centre under a partnership agreement with RNZ.
If you have symptoms of the coronavirus, call the NZ Covid-19 Healthline on 0800 358 5453 (+64 9 358 5453 for international SIMs) or call your GP – don't show up at a medical centre.