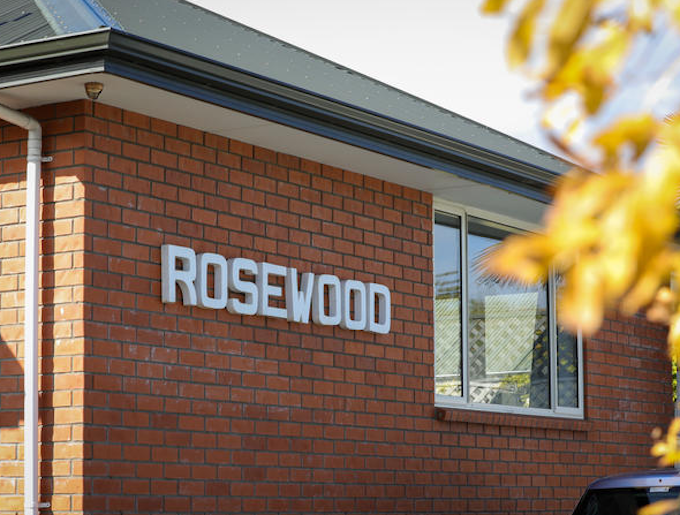 By RNZ News
New Zealand has reported six new cases of covid-19 today – double the number yesterday –  and one further death in the coronavirus pandemic, while two clusters have also closed.
In a statement, the Ministry of Health said there were six new cases of covid-19, bringing the total number of confirmed and probable cases to 1485. Two of the new cases are confirmed while four are probable.
Five of the new cases have links to a known source, while one is still being investigated.
READ MORE: Al Jazeera coronavirus live updates – WHO says coronavirus 'natural in origin'
So far, 1263 people have recovered – 85 percent of the total cases. Five people remain in hospital.
The death toll has gone up to 20 now, after a Rosewood Rest Home resident in his 80s – who was transferred to Burwood Hospital – died this morning.
He was identified as George Hollings, whose family have said they would remember "as a real Kiwi bloke, a rough diamond, who loved his deer stalking".
The ministry has said he was considered to be a probable case of covid-19, and had underlying health conditions.
Family ask for privacy
The family has asked for privacy to grieve, and paid tribute to the staff who took care of him.
"We can't speak highly enough of the care Dad received. You've clearly chosen the best, most compassionate staff to work at Burwood," they said in a statement.
There are still 16 significant clusters in the country, three of which are now considered to be closed as there is no longer any apparent transmission of the virus in those groups.
A covid-19 cluster is considered be closed after a total of 28 consecutive days – or two incubation periods for the virus – since its most recent report date of a reported case.
The three closed clusters are the Wellington wedding cluster (closed April 25) and the two clusters linked with group travel to the United States – one in Wellington and the other in Auckland – closed today.
This article is republished by the Pacific Media Centre under a partnership agreement with RNZ.
If you have symptoms of the coronavirus, call the NZ Covid-19 Healthline on 0800 358 5453 (+64 9 358 5453 for international SIMs) or call your GP – don't show up at a medical centre.