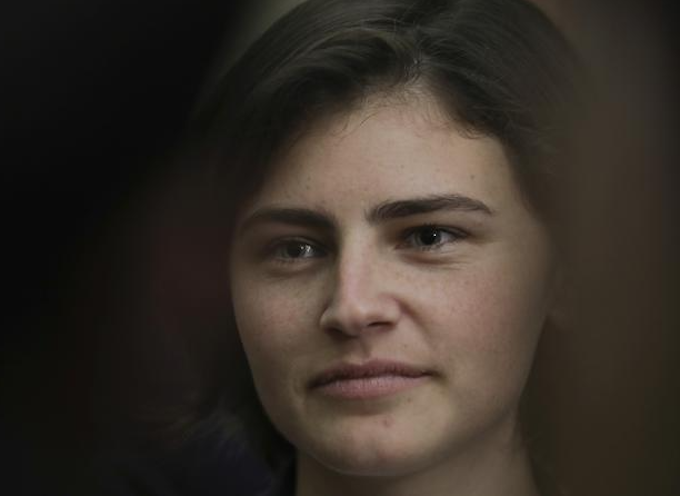 By RNZ News
A New Zealand university is asking students to pay a "placeholder fee" for rooms in its halls of residence during the covid-19 coronavirus pandemic – even though some cannot return yet.
A Green MP said she would challenge this policy on a day that the Health Ministry reported five more cases and one death.
Rachel Thomas of RNZ News reports that Victoria University of Wellington emailed students last night saying they must pay a $150 fee for unoccupied rooms in catered halls from April 28, when the country moves to level 3 restrictions.
READ MORE: Al Jazeera coronavirus live updates – Nations back UN plan as deaths hit 195,000
Students outside the region will be unable to return to their rooms until the country enters level 2.
The university said it had waived all student fees for accommodation for five weeks, but had to keep paying staff and residential assistants – most of whom were students.
"The university has incurred costs of more than $2 million in its accommodation services during this period," the university said in a written statement.
"These costs have not been offset by the government's wage subsidy scheme."
Tuition fees used
"During the level 4 lockdown, tuition fees from all students were used to cover accommodation costs, but this could not continue, the university said.
The $150 fee for unoccupied rooms was "heavily discounted" from the standard rate.
Students could cancel their contracts if they did not want to keep their rooms and those who could not afford the fee could apply to the university's hardship fund, the statement said.
"The university has already paid out more than half a million dollars in student support this year and we expect the demands on our hardship fund to markedly increase over the remainder of the year."
Green MP Chloe Swarbrick said today she would take on tertiary bodies that are charging students for empty rooms.
'Massive abuse of authority'
Swarbrick went live on Facebook after midday saying the move to charge placeholder fees was a "massive abuse of authority" and she believed students were being treated as cash cows.
She told RNZ that in the past 24 hours she had been flooded with emails from students from Victoria University and other universities. She planned to collate the information before taking it up with tertiary leaders.
Swarbrick, who is the Green Party tertiary spokesperson, said there were inconsistencies among different universities and halls and she wanted more transparency.
"It all feels very murky at the moment … What's beginning to emerge is a quite dire picture of students across the country who are in precarious circumstances, and many of their parents are in challenging circumstances too," she said.
"What we're seeking to get is the fairest possible outcome that makes sense for students."
On social media, she asked people to send her correspondence they had received from their universities.
Five new cases – one death
Meanwhile, a Ministry of Health statement said today there were five new cases of covid-19 and a woman in her 70s had died.
A statement from the ministry of said: "Today there are five new cases of covid-19 – made up of three new confirmed cases and two new probable cases – from 6777 tests completed yesterday."
Four are linked to existing clusters and one is still under investigation.
"Three of today's cases are linked to aged residential facilities – one in Auckland and two in Christchurch and another case is linked to a smaller Waikato cluster," the statement said.
"One of the Christchurch cases attributed to a cluster today is the patient who passed away yesterday morning."
The woman who died was in her 70s in Waitakere hospital and had been transferred from CHT St Margarets Hospital and Rest Home.
She is the second resident transferred from CHT St Margarets to Waitakere to die.
Underlying health conditions
"The woman had underlying health conditions and was a confirmed case of covid-19," the statement said.
"Waitakere hospital staff were able to support daily visits by a family member in the days prior to their passing. The family have thanked both the staff at CHT St Margarets and Waitakere hospital for the professional and compassionate care provided to their mother.
"The Ministry of Health is asking for the media to respect the privacy of the family at this time."
The woman's death is New Zealand's 18th due to covid-19.
This article is republished by the Pacific Media Centre under a partnership agreement with RNZ.
If you have symptoms of the coronavirus, call the NZ Covid-19 Healthline on 0800 358 5453 (+64 9 358 5453 for international SIMs) or call your GP – don't show up at a medical centre.