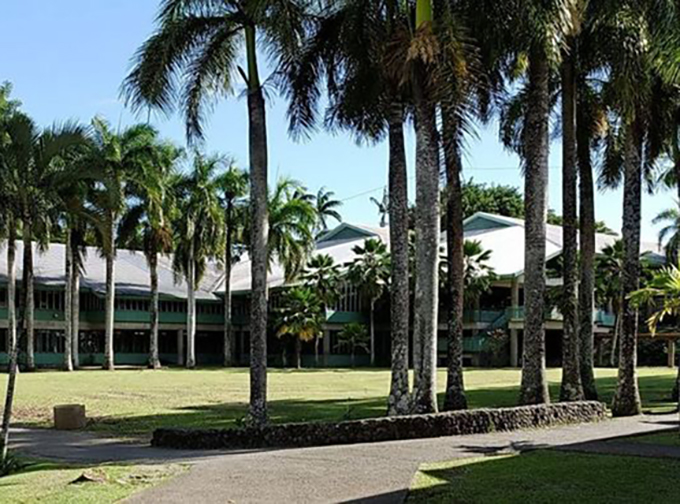 By RNZ Pacific
The University of the South Pacific has said it will implement the recommendations of the independent investigator looking into allegations of mismanagement and abuse of office at the regional institution.
BDO Auckland was engaged to investigate alleged corruption at the university.
According to the Islands Business, the USP Council said in a statement the BDO report had resulted in a "range of findings and recommendations that will need to be addressed to ensure the sound operation of the university".
READ MORE: USP Council to investigate claims of abuse of office amid staff unrest
However, the council did not say what the BDO's recommendations are.
The allegations were raised in a paper by the Vice-Chancellor and President, Professor Pal Ahluwalia, titled Issues, Concerns and Breaches of Past Management and Financial Decisions.
Fijivillage reported a committee, chaired by the Deputy Prime Minister of Samoa Fiame Naomi Mata'afa, will review the report.
The BDO report was received by the USP Council last week.
The Prime Minister of the Cook Islands, Henry Puna, and Fiji's Attorney General Aiyaz Sayed-Khaiyum are also on the committee.
This article is published under the Pacific Media Centre's content partnership with Radio New Zealand