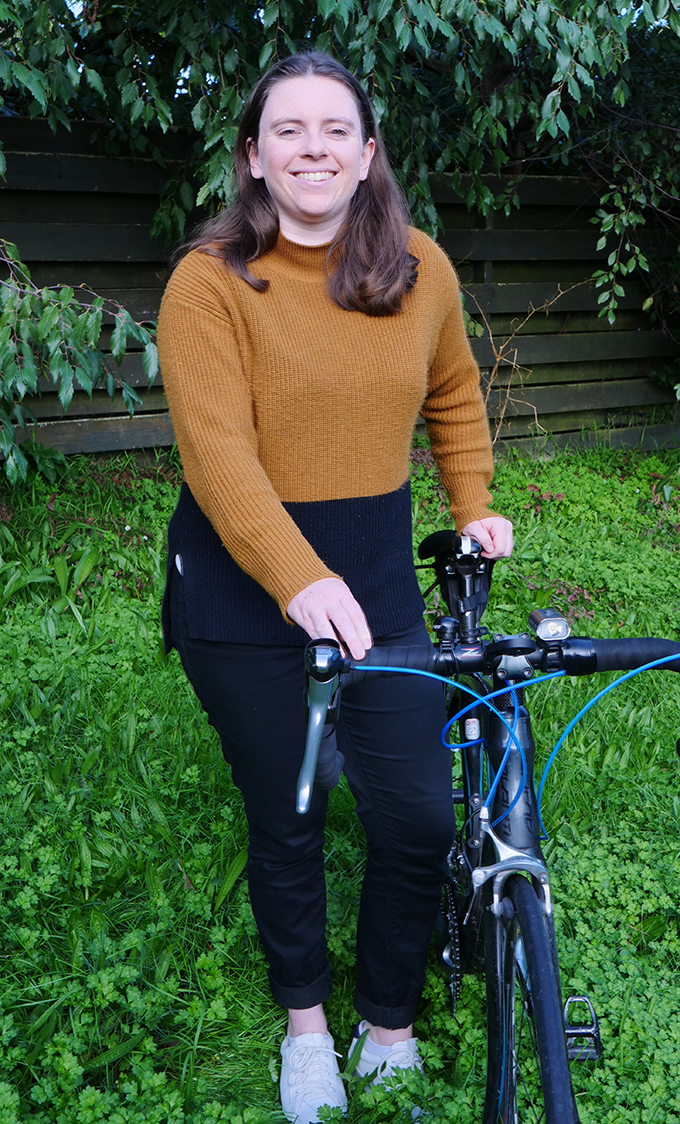 By Anita Divers
Kate Bielby is going to Fiji this month – but she won't be lying in the sun on the beach.
Instead, she will be raising money for the Cure Kids Fiji Oxygen Project. She and a team of 20 others will be cycling 500 km over four days to help fund three solar powered oxygen delivery systems for hospitals.
When a member of her team at work circulated an email about the Fiji oxygen project, Bielby was inspired to take part, even though she had never done anything like this before.
READ MORE: The Cure Kids Fiji Oxygen Project
"It's a bit of a step up from my daily commute but it's for a good cause that'll make the sore bum worth it," she says.
The oxygen machines cost around $40,000, run on solar power and provide an unlimited supply of oxygen.
Children with life threatening illnesses, many of which are leading causes of death in Fiji, will benefit from the treatment supplied.
Bielby's training schedule is rigorous. She gets up at 5:30 am, cycles into central Auckland, and meets two other women from work at the town hall. They cycle for an hour, for example to St Heliers, or to the Domain for some hill practice.
Weekend training
On the weekends they train for longer. She has now built up to 200 km over the two days.
Asked about any amusing moments arising from her training so far, Bielby describes her struggles with using toe clips on the pedals. These give more power to the rider, making a big difference in riding speed and efficiency.
After having used them for one month, there were a few initial difficulties. On slowing to talk to her boyfriend while cycling at Mangere Bridge, she came to a standstill and promptly fell over sideways "but it didn't hurt at all!"
To be safe, she now takes her feet out of the clips at traffic lights.
Cycling up a very steep hill at Hillsborough using the toe clips was terrifying. She pushed herself, however, and has made it up the hill every time.
The cycling team will take about 10 spare tyres and tubes along with them to Fiji in case of punctures. A support person will behind the team to carry out any repairs needed. Any tyres or tubes left over will be donated to a recycling group in Suva.
Bielby acknowledges the challenges she will face once she is in Fiji, including the heat and wind.
But riding with a group will pull her on, giving more momentum.
"I might not make it the whole way, but I'll give it a crack," Bielby says.
Anita Divers is a Postgraduate Diploma in Communication Studies public relations student at Auckland University of Technology.