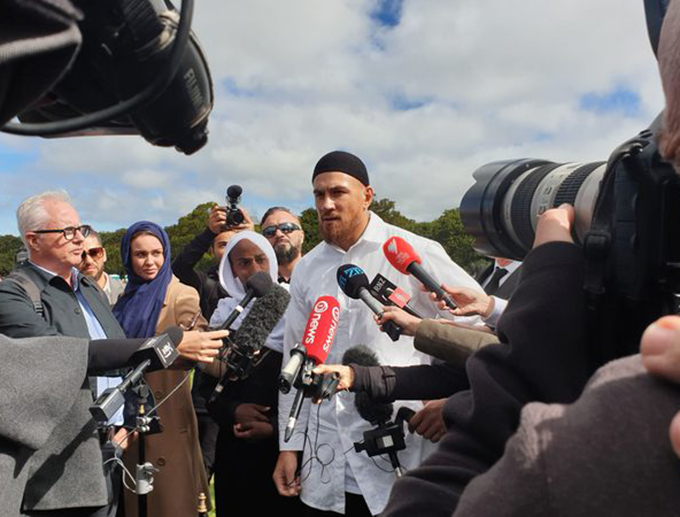 By RNZ News
All Black and devout Muslim Sonny Bill Williams hopes New Zealanders will embrace Islam more in light of last week's terror attack in Christchurch.
Williams was part of the 20,000-strong crowd that attended yesterday's call to prayer in Hagley Park, Christchurch, to mark the one week anniversary since the attack.
The call to prayer, the adhan, is an Islamic practice that is observed by devotees five times a day. The call to prayer took place about 1.30pm, lasting about one minute and 40 seconds.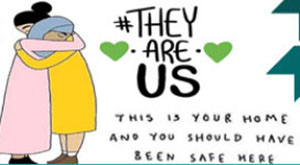 It was attended by Prime Minister Jacinda Ardern, Muslim community leaders, local iwi and international dignitaries, among others. It was followed by two minutes of silence, which has been observed nationally.
Williams, who previously played rugby for Toulon in France, said he had been proud of the way New Zealanders had embraced the faith since the attacks, but hopes for more acceptance.
"People don't really know what Islam is. I feel like to get that light, you need that knowledge and you need to understand what Islam is, so it can give that light which will get rid of the darkness," he said.
He told RNZ Checkpoint he wanted to attend the ceremony as "proud Muslim and a proud New Zealander … to come down here and show some love".
"Being a naturally shy person, I knew that I had to step out and be vulnerable and show that we are Muslims, but we are humans and New Zealanders as well," he said.
He said he now left it in the hands of New Zealanders to find out more about Islam, because "it truly is a religion of peace and love".
Williams said the charity he partnered with for the victims of the attacks had raised more than $200,000.
This article is republished under the Pacific Media Centre's content partnership with Radio New Zealand.