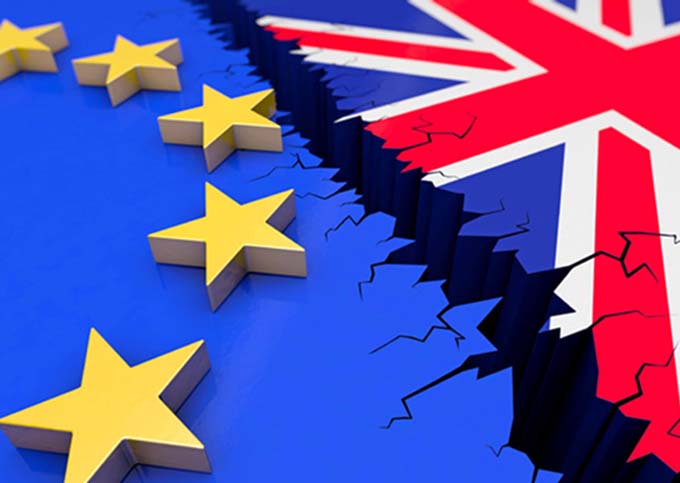 By Anya Imandin
The right answer to the wrong question over the Brexit referendum is still the wrong answer, says an Auckland University of Technology analyst in an opinion article.
In the article published by Stuff, Dr David Hall of the Policy Observatory argues that the question asked in the 2016 referendum "should the United Kingdom remain a member of the European Union or leave the European Union?" was oversimplified and problematic, resulting in serious implications for Britain.
He asks whether the question could be asked once again, but better?
READ MORE: Brexit: PM Theresa May to present Plan B after humiliating defeat
"A second referendum is now an increasingly likely option. Not because there's an invincible moral argument for the so-called "People's Vote". Nor because the integrity of British democracy demands it. But because Parliament is stuck," he says.
"A referendum might be necessary, simply to set Parliament a task that it is capable of delivering."
Dr Hall argues that a second referendum could repeat the problems of the first and that British society will suffer from being forced to pick sides.
"Brexit has created a new axis of political disagreement, between Leavers and Remainers, which cuts across the old parliamentary divisions of Left and Right, Tory and Whig. This fragmented landscape is already spawning unlikely coalitions of MPs from opposing parties, which are likely to exert their power over coming days," he says.
Dr Hall lived in the UK from 2009-2015, while completing his doctorate in politics from the University of Oxford.
During this time, he wrote about British and European politics for the New Zealand Listener, including the "Bulletin from Abroad" column from 2013-2015.