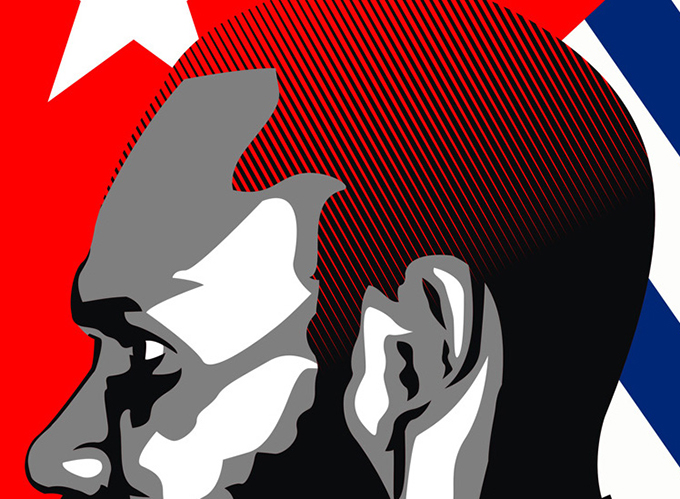 By Victor Mambor in Jayapura
Five civilians in Timika have reportedly been arrested by the newly reactivated military counter-terrorism unit for "aspiring" to West Papuan independence.
"At 10pm on Saturday June 9, Orpa Wanjomal (40) and his stepchild Polce Sugumol (31) were arrested at their home in the SP 2 [housing unit] in Timika," United Liberation Movement for West Papua (ULMWP) spokesperson Jakob Rumbiak said yesterday.
"Five hours later, at 3am in the morning, on Sunday June 10, Titus Kwalik was arrested at the SP 10.
"At the same time Julianus Dekme (31) and Alosius Ogolmagai (49) were arrested at Julianus' house at the SP 6. The five civilians were arrested for aspiring to Papuan independence."
Rumbiak said that the Joint Special Operations Command (Koopssusgab) was involved in the arrests. The Koopssusgab is a joint military counter-terrorism unit, which was recently reactivated in concert with revisions to the Anti-Terrorism Law, and is under the direct authority of Indonesian President Joko "Jokowi" Widodo.
Commando unit
The commando unit, according to House of Representatives (DPR) Commission I chairperson Abdul Kharis Almasyhari, was formed to assist in dealing with terrorism under certain conditions if the national police request assistance.
According to Almasyhari, under the revisions to the 2003 Anti-Terrorism Law, which were enacted on May 25, there are additional regulations which make it more comprehensive, including the possibility of involving the TNI (Indonesian military) under certain conditions.
"However the Koopssusgab apparently can't be formed yet because they don't have a core budget yet," said Almasyhari.
Nevertheless, the ULMWP is sure that the arrests were carried out by Koopssusgab.
"The use of the special military anti-terrorist force against West Papuan civilians is irresponsible and morally wrong", said Rumbiak.
The West Papuan people were not terrorists, and had never carried out terrorist acts, unlike Indonesian terrorists or extremists.
The West Papuan people's right to self-determination is guaranteed under the Indonesian Constitution, the United Nations Human Rights Charter, UN General Assembly Resolution 1514 (1960), the UN Convention on Civil and Political Rights (2007) and UN General Assembly Resolution 1752 Chapters XVII and XII.
Tabloid Jubi has attempted to contact Mimika District Police Chief Assistant Superintendent Agung Marlianto via WhatsApp for clarification of the alleged arrests. As of posting this article however, Marlianto has not responded.
Translated by James Balowski for the Indoleft News Service. The original title of the article was "ULMWP: 5 warga sipil Timika ditangkap karena aspirasi Papua Merdeka". Victor Mambor is editor of Tabloid Jubi.