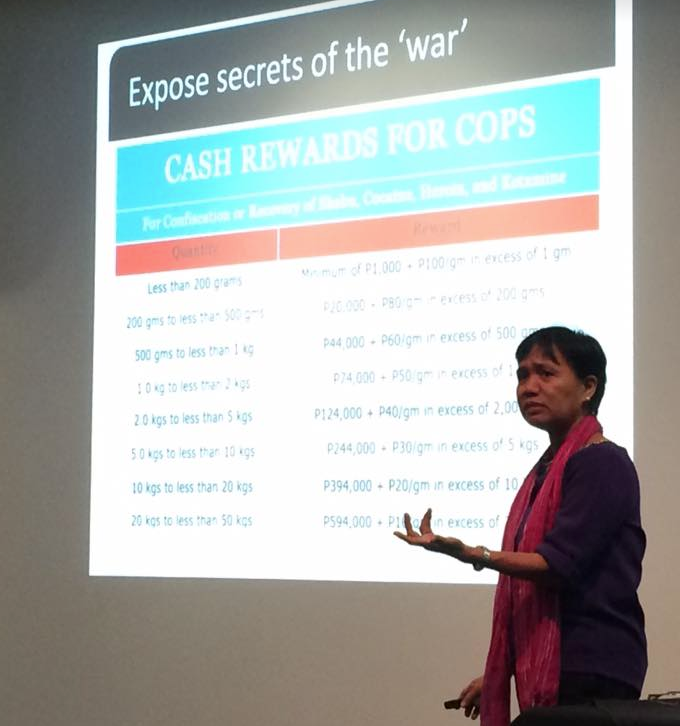 Pacific Media Watch Newsdesk
Journalists in the Philippines take their life in their hands doing their job. What was already one of the world's riskiest places to be a reporter has become even more difficult under President Rodrigo Duterte and his "war on drugs", reports RNZ's Mediawatch.
In today's Mediawatch programme featuring the executive director of the Philippine Center for Investigative Journalism, Malou Mangahas, who spoke at "Journalism Under Duress in Asia-Pacific", a summit marking the 10th anniversary of Auckland University of Technology's Pacific Media Centre, presenter Colin Peacock reports:
When the Philippines appears in the news here these days, it's not normally good news.
Most stories focus on the maverick president Rodrigo Duterte – nicknamed The Punisher – who is often compared to Donald Trump. Many of those stories also refer to the bloody crackdown of his 'war on drugs' launched after he took power last year.
READ MORE: Journalism under duress in Asia-Pacific – an introduction
Thousands of people have been killed by vigilante-style policing since mid-2016.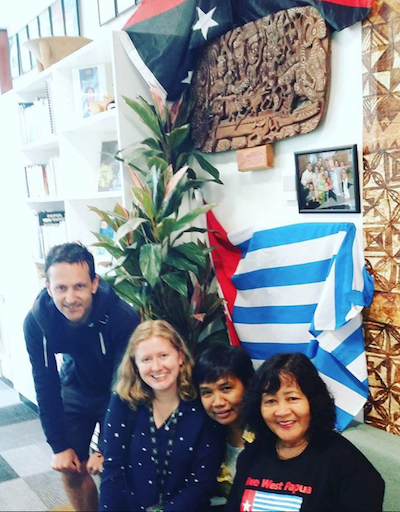 In her APEC visit to Manila last month, New Zealand's Prime Minister Jacinda Ardern said the deaths "require investigation . . at the very least" – and in a rather awkward-looking press conference, she also made a point of telling the president New Zealand's police are unarmed.
The culture of impunity allowing police to kill suspected drug users and sellers in the Philippines is also putting journalists under severe pressure – and in some cases getting them killed too.
The extra-judicial killings are often officially explained as self-defence or the results of shoot-outs. But sometimes media reports show otherwise.
This week, Reuters news agency published a startling multi-media report called Operation Kill detailing the extra-judicial killings of three men and how the circumstances were covered up by police officers.
"The Philippines has one of the most free presses in Asia, and it also one of the rambunctious in its exercise of freedom," said Malou Mangahas.

"The drug problem is very serious and that is accepted across the country. It is the method of the war on drugs is what has divided it."