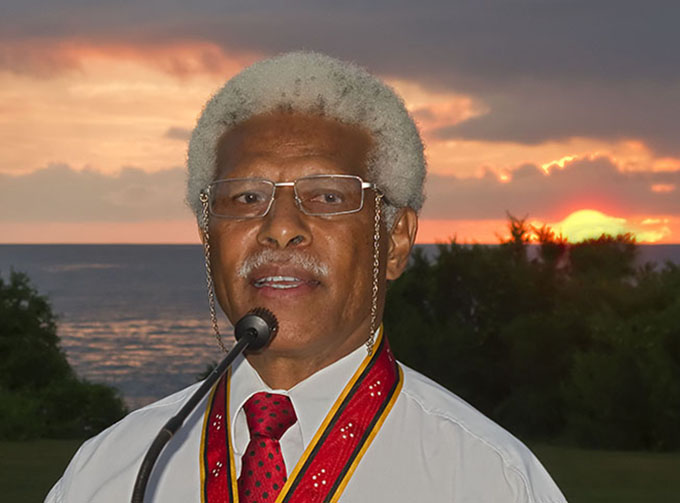 Pacific Media Centre Newsdesk
A former Chief Justice of Papua New Guinea, Sir Arnold Amet, today condemned the actions of the beleagured Electoral Commissioner in calling on the Governor-General to invite incumbent Prime Minister Peter O'Neill to form a government without the elections counting having been completed.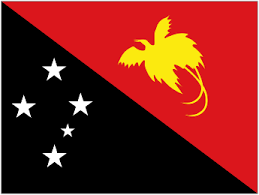 Commissioner Patilias Gamato took this controversial step with the Governor-General, Sir Bob Dadae, while 23 out of the 111 seats in Parliament were still undeclared.
Sir Arnold, himself an unsuccessful candidate in the elections having stood for Sumkar Open, said the commissioner's move was "principally wrong and premature".
"By yesterday afternoon 23 writs had not been returned because counting was still progressing," Sir Arnold wrote on his Facebook page.
"The Electoral Commissioner had the responsibility to seek a further extension to allow those 23 electorates' counting to be completed and for their writs to returned first before he determined which party returned the most nominated candidates to advise the GG to issue the letter of invitation.
"As we now understand the nation is grateful to the Ombudsman Commission for the brave and responsible initiative to go to the Supreme Court to obtain the order to extend the return of writs to Monday."
From a practical legal perspective, the Supreme Court order meant that the Electoral Commissioner must return all the remaining writs before it is determined which party has the strongest support," Sir Arnold wrote.
"That may still be PNC [O'Neill's People's National Congress]. That is not the issue. The EC had misapplied [his] responsibility and it was wrong and we, the nation, [are] pleased that the OC took the initiative to seek the intervention of the Supreme Court.
Sir Arnold appealed to Gamato to "not keep abusing and misapplying the law".
Gamato was been widely condemned for the conduct of the elections.