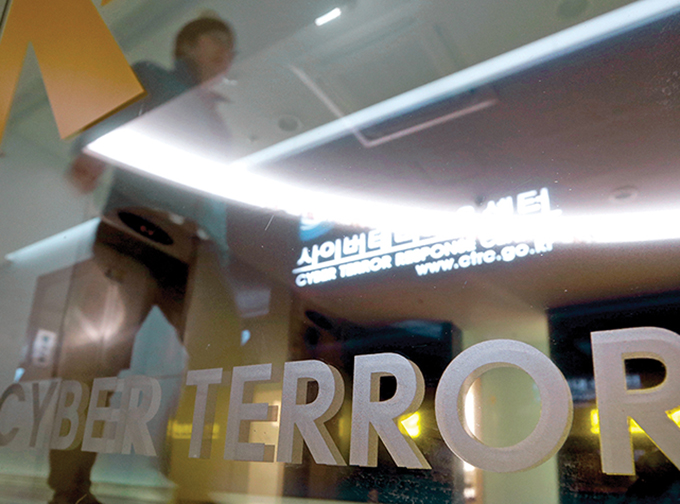 Pacific Media Centre Newsdesk
Cyber "provocation" — through social media — is one of the biggest challenges being faced by the Indonesia's national police (Polri) at present, says Vice-President Jusuf Kalla.
"We have to be ready to counter cyber provocation by forwarding various information that explains the actual event," Kalla said in a public lecture given to participants of the Middle Leadership School (Sespimmen) of the national police at the Vice-Presidential Palace in Jakarta this week.
Pacific participants were present at the lecture.
He then cited an example of the provocation of extremist and radical groups, such as ISIS (Islamic State of Iraq and Syria), that is spread among Indonesian youth through social media, persuading them to falsely carry out jihad, which is an act of fighting in the name of the religion, against the police.
Such acts are revealed through the bombing incident in the recent Jakartas Kampung Melayu area and the stabbing incident towards a police officer in the Police Headquarters.
"I have read that the bomb makers in Bandung were never taught to create explosives and that they had only learned it through the internet, Kalla said.
"Hence, there is no need for lessons these days, and all they have to do is to access the internet to easily create a bomb. If you do not master these kinds of technologies, then it would be challenging for you to tackle issues in rural areas."
Security front guard
Kalla believes that the Polri, as the front guard in maintaining security and public order, will be the first party sought when problems occur in an area, especially with the rapid spread of information through social media and instant messaging groups.
"If you do not move as fast as this information does, then people's reliance on the false information that circulates on the social media applications will grow bigger. Your challenges today are rather different compared to the ones faced by police officers 20 years ago," he said.
Kalla expressed hope that the academy would also strengthen its curriculum on information technology to be taught to potential squad leaders at all levels.
One of the biggest challenges these days is speed, and it can only be countered by speed as well. Once you snooze and fail to verify information to the public, there are risks of conflict happening, and it happens in all parts of the world," he said.
The public lecture, given by Kalla, about overcoming social conflict was attended by 246 participants of the Polris Leadership Programme.
The participants involve four foreigners, including two members of the Fiji police force, one from Singapore, and another one from the Timor-Leste police department.