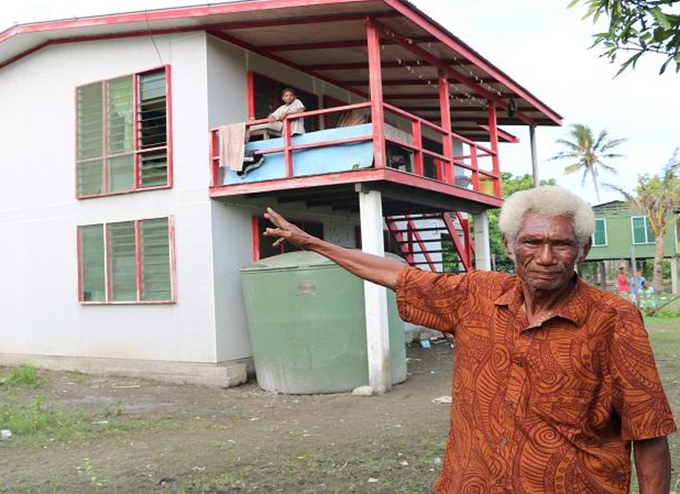 Ward Member for Paramana village along the Aroma Coast, Kiki Geno, is appealing to authorities for medicine to be supplied for the aid post that has remained neglected for two years now.
The founder of the Paramana Strangers band told Loop PNG that the aid post had been without medicine since it was built back in 2015.
"When people get sick, we have to take them by PMV [local van transport] or any other car down to Port Moresby. Some people have even died on the road," said Geno.
"Over 20 people have died in the last two years. It's a real problem."
He added that many attempts had been made to contact authorities through the ward councillors but all to no avail.
"This is just an aid post with no medicine and no orderly as well. The two buildings are empty," said Geno.
A father of five, Trevor Wakai, added that he had lost his wife in February of this year after she experienced complications with her pregnancy. She had to be rushed to Port Moresby.
"There's no medicine in this aid post here so we had to take her to the city. But she didn't make it," said Wakai.
"We the people just want someone who can deliver vital services so no more people lose their lives like this."