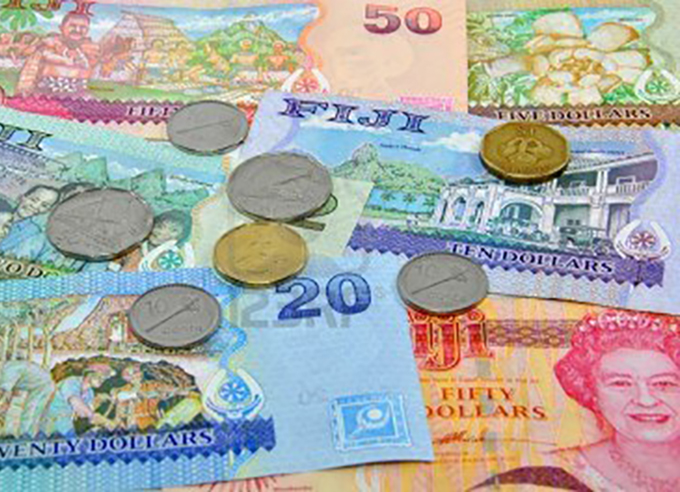 Pacific Media Centre News Desk
An abrupt increase in Fiji's national minimum wage for workers in the informal sectors could have an adverse impact on the economy, says a consultant tasked with reviewing Fiji's minimum wage.
University of the South Pacific academic Professor Partha Gangopadhyay is conducting the review of the National Minimum Wage and the Wages Regulations, reports Newswire Fiji.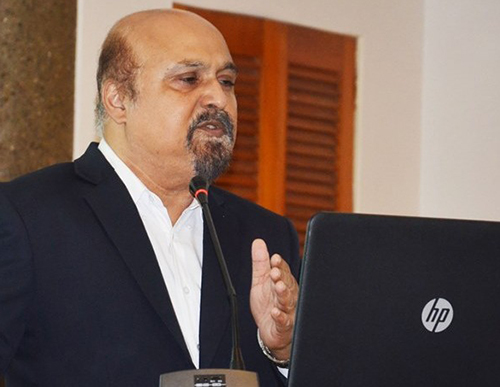 The national minimum wage for the informal sector is currently $2.32 an hour since 2015. It was increased from $2.00 an hour after being first enforced in 2014.
Professor Gangopadhyay said in Lautoka that although Fijians needed a reasonable wage rate, its impact on the economy needed to be looked at holistically.
"Our preference is for $2.68 since we find strong evidence that the national minimum wage of 2015 did not have any negative impact on the efficiency in the sectors we examined."
The academic said the productivity gains anticipated in 2015 seemed to have materialised.
"On the contrary, from the sample survey of workers, we find concrete evidence that labour productivity has increased in Fiji after the enactment of the new minimum wage in 2015," Professor Gangopadhyay added.
Intended for 'unskilled' people
Employment Minister Jone Usamate earlier told Parliament that the National Minimum Wage was intended for "unskilled" people who did not have any agreement to guide their employment.
The Fiji Trade Unions Congress last year launched a campaign to increase the national minimum wage to $4.00 an hour.
The Fiji Commerce and Employers Federation had said that FTUC's proposed increase was "premature" as the 80 percent increase demanded was unprecedented. The FCEF said most of its members were already paying workers more than $4.00 an hour.
FTUC added that according to its research, the proposed $4 an hour minimum wage rate was affordable to SMEs and small employers.
The Attorney-General said that the minimum wage was for "unskilled" workers in the informal sector.
"Those who are fishermen who go out to catch fish, most of them don't have a TIN. Some of them employ their nephews from the village. They may catch the fish, and they share the profits of the sale."
The Wage Regulation Orders supervised the National Minimum Wage, and they articulated the minimum conditions within different sectors:
printing trade
wholesale and retail trade
hotel and catering trade
garment industry
sawmilling and logging industry
road transport
building and civil engineering
electrical engineering trade
manufacturing industry
mining and quarrying industry
security services
The National Minimum Wage review began in April, with 88 people conducting a nationwide survey.