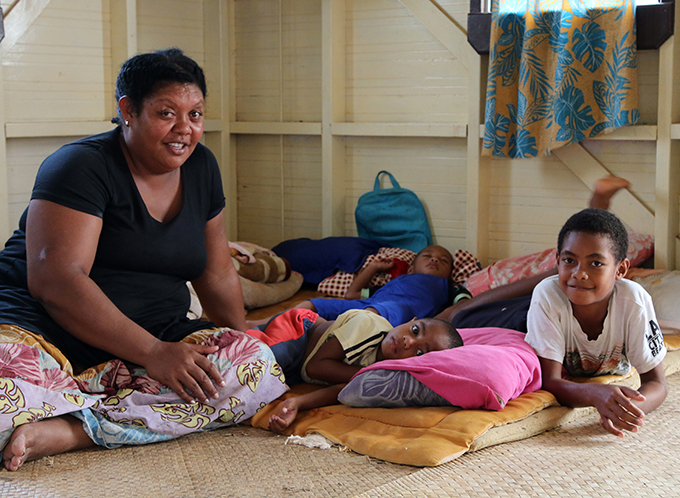 By Julie Cleaver and Kendall Hutt in Tukuraki, Fiji
After six years in limbo, the villagers of Tukuraki in the Fiji highlands of Ba on Viti Levu are three months shy of moving into their new village in July.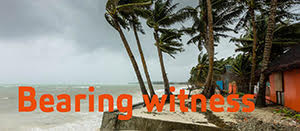 Located 10km from their former village, which was hard-hit by a landslide in early 2012, Cyclone Evan in the same year and Cyclone Winston in 2016, the villagers can now look forward to 10 new homes, a community hall which doubles as an evacuation centre, and a Methodist church.
The new village is located around 60km north of the self-proclaimed "sugarcane capital of the world" Lautoka, and allows the villagers to have access to clean, running water, flush toilets, and showers.
The project is funded by the European Union and costs F$600,000 (NZ$415,000). An additional F$200,000 (NZ$138,000) is needed for the village to gain access to power.
When complete, the relocation will see the villagers of Tukuraki, who have been scattered far and wide across the Fijian province of Ba, come together as a community again.
For Vilimaina Botitu, the mother of one of three families currently living in the relocated village, she is looking forward to being around her neighbours again.
'Lonely up here'
"It gets very lonely up here, with just your family and construction workers around."
George Dregaso, the project manager for the relocation, said he was motivated to see the villagers return to their normal way of life.
"I just want to see them become a community again. That's what really drives me."
The relocation also includes retaining walls that surround the village. Dregaso said this was to avoid another catastrophic landslide like one in 2012, which killed Botitu's uncle, Anare Taligo and his family while they slept.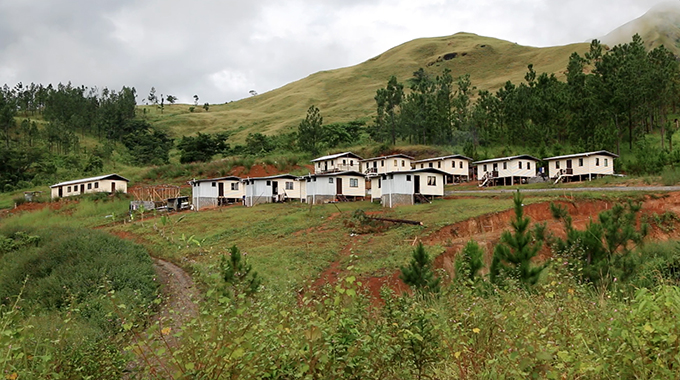 The new village also features a fish pond with 2500 fish, beehives and a poultry farm, intended to ensure the villagers future and survival.
Julie Cleaver and Kendall Hutt are in Fiji for the Bearing Witness project. A collaborative venture between the University of the South Pacific's journalism programme, the Pacific Centre for the Environment and Sustainable Development (PaCE-SD), the Auckland University of Technology's Pacific Media Centre and documentary collective Te Ara Motuhenga, Bearing Witness seeks to provide an alternative framing of climate change, focusing on resilience and human rights.