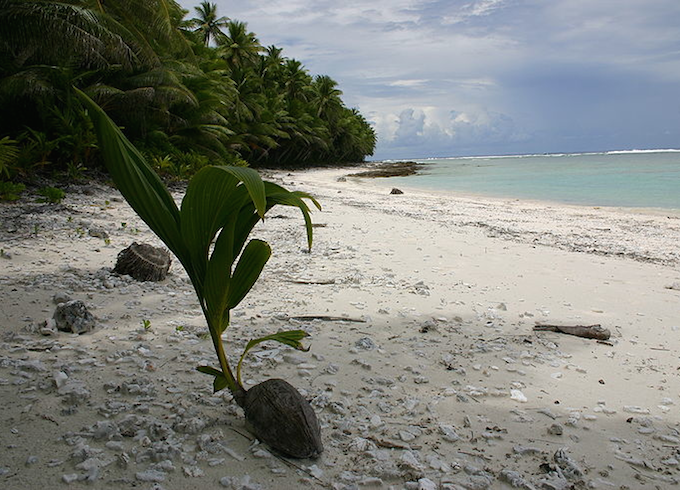 By Mackenzie Smith in Auckland
Tokelau's purchase of helicopters included plans to travel via remote Swains Island, contradicting earlier reports claiming the aircraft were ill-suited for the job.
Documents also reveal New Zealand officials approved plans for air services to Tokelau in the lead-up to the heavily criticised investment.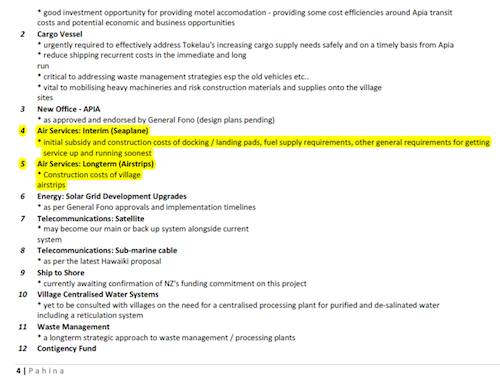 In February, it was revealed that Tokelau had bought two helicopters to circumvent the 24-hour ferry voyage from Samoa, expenditure Foreign Minister Murray McCully described as "extravagances".
At the time, NZ Helicopter Association chairperson Peter Turnbull raised doubts about  whether the aircraft would be able to make the almost 500km trip from Samoa to Tokelau.
The incident prompted New Zealand's Administrator to the territory, David Nicholson, to propose veto powers on purchases more than NZ$500,000 by Tokelau's local government.
However, inquiries have revealed plans to use the US-administered Swains Island (pop. 17) as a stopover point between Samoa and Tokelau, effectively splitting the direct flight in two.
In light of this, Turnbull said both legs of the journey were "quite achievable" by the Bell 212 "Huey" helicopter purchased by Tokelau.
Approached by officials
American Samoa Representative and owner of Swains, Su'a Alex Jennings, said he was approached in January by officials from Tokelau's National Public Service based in Apia.
Su'a said he had later contacted the US Federal Aviation Administration and was told Swains could be used in emergencies and as a fuel stop for the helicopters.
He said he had also briefed local leaders from the American Samoa government and further progress was only "pending a formal commitment" from Tokelau.
Following public outrage from Minister McCully and Ulu o Tokelau Siopili Perez, that commitment seems unlikely, with the General Fono agreeing last month to sell the helicopters.
Both helicopters were sold separately by New Zealand businesses and licensed with the Civil Aviation Authority of New Zealand.
Under the National government, the Ministry of Foreign Affairs and Trade has pushed for air transport to Tokelau since 2010, when then-acting administrator Jonathan Kings said Minister McCully was "personally excited" about air services he viewed as a "sensible, workable and sustainable" solution.
A meeting in June last year between the previous Ulu, Afega Gaualofa and Minister McCully saw the prospect of a regular air service between Tokelau and Samoa raised further.
Earlier McCully support
Minister McCully said in a written statement at the time he supported the project and the use of Tokelau's International Trust Fund towards paying for it.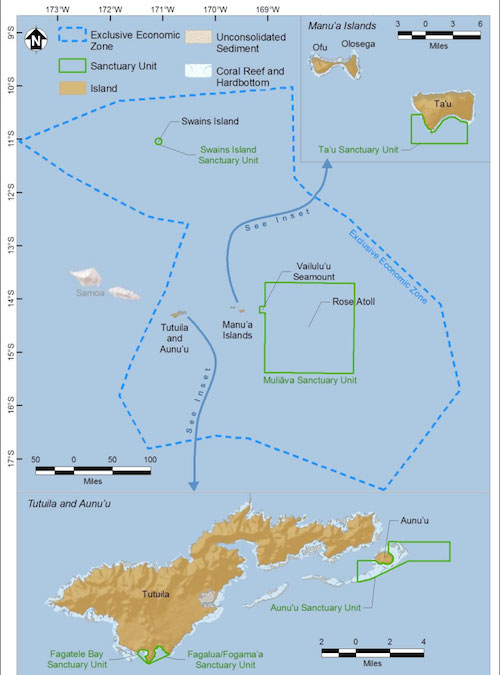 Air services were put forward as part of Tokelau's proposed development initiatives the following month at the General Fono in Fakaofo.
This included plans for an interim air service to be "up and running soonest" until village airstrips on Tokelau's atolls could be constructed.
An independent review of the helicopter purchases, commissioned by David Nicholson, has been completed and found "issues of governance and process around capital purchases", said Minister McCully in a written response to questions tabled by Labour's Pacific Island Affairs spokesperson Aupito William Sio.
Aupito said it was time for Minister McCully to "come clean" and reveal what came out of the report in this review.
"We also know that there was a meeting that occurred on March 16th in Apia between the minister, the administrator and the Tokelau leadership and I think it's in the public interest to know what was discussed at that meeting."
Currently, the only means of transport to Tokelau is the Mataliki, a ship designed in London and built in Bangladesh at a cost of over NZ$12 million, paid for by the New Zealand government.
The Ministry of Foreign Affairs and Trade said it would not respond to questions regarding the purchases due to an "ongoing inquiry taking place in Tokelau".
Minister McCully declined to comment, while David Nicholson and Siopili Perez could not be reached for comment.