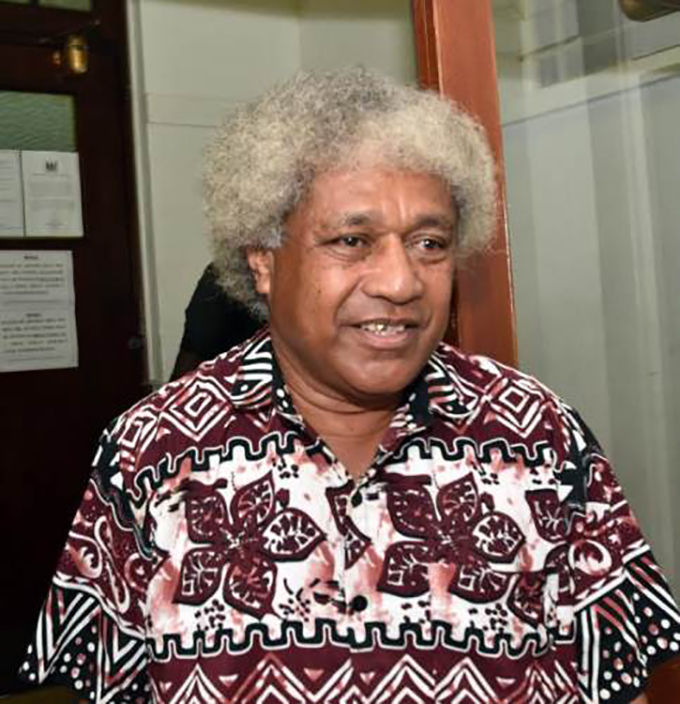 By Vijay Narayan and Semi Turaga in Suva
Fiji's Assistant Director of Public Prosecutions Lee Burney has informed the High Court in Suva that the charges against The Fiji Times Limited, publisher Hank Arts, editor Fred Wesley, Nai Lalakai editor Anare Ravula and contributor Josaia Waqabaca will be amended.
Burney told the court yesterday that the DPP office was now looking at sedition charges.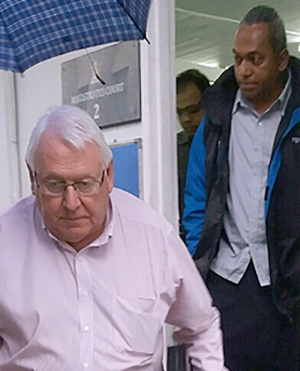 High Court judge Justice Thusara Rajasinghe has given the prosecution 21 days to consider whether sedition maybe a more appropriate charge.
The lawyer for Arts, Wesley and the Fiji Times Limited, Faizal Haniff, said that the prosecution should give the court a clear direction on which charge they wanted.
Haniff also said that they should have the courtesy to inform the defence.
The maximum penalty for sedition is 7 years imprisonment.
Meanwhile, the judge has also told Waqabaca and Ravula not to expect unnecessary adjournments because their lawyers were not present in court.
Lawyer not present
Justice Rajasinghe raised concern about Waqabaca's lawyer, Aman Ravindra Singh, as he had not appeared in the case for 3 consecutive times.
It is alleged that Arts, Wesley, Waqabaca, Ravula and The Fiji Times Limited made, or caused to be published, a statement in the iTaukei language in Nai Lalakai newspaper that is likely to incite dislike, hatred, or antagonism of the Muslim community.
Pacific Media Watch reports: The statement was published in a letter to the editor written by Waqabaca, who was imprisoned after the 2000 coup for his role in a conspiracy to kidnap former military commander Voreqe Baimimarama, who is now elected prime minister of Fiji.
The case has been adjourned to March 28.
In a statement, the Auckland-based Pacific Media Centre condemned the latest intimidation of the media in this case.
PMC director Professor David Robie said: "This is yet another naked attempt to supress free expression in Fiji and will damage the country's attempts to regain a 'free press' status. Instead of criminalising free speech and free expression, issues of this kind should be taken through the media complaints process. The prosecutions should be dropped."
News director Vijay Narayan and Semi Turaga are reporting for FijiVillage.com.