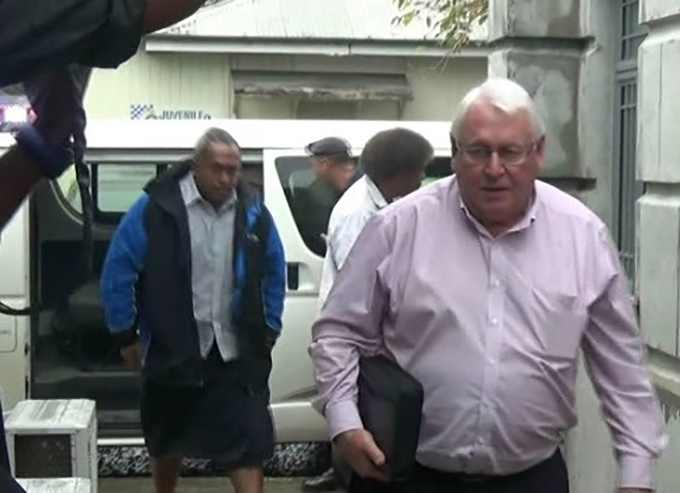 By Tokasa Rainima in Suva
Fiji Times publisher Hank Arts' bail variation application has been dismissed by the Suva High Court.
Justice Thushara Rajasinghe told Arts and his lawyer that they had 30 days to appeal to the Fiji Court of Appeal.
Arts had asked to travel overseas to New Zealand for medical treatment and to attend his daughter's wedding next month.
This is the second application to be rejected by the court.
Arts had offered to surrender his properties in Vuda and Lami as well as his entire superannuation savings to the court.
He is charged with inciting "communal antagonism" along with Fiji Times editor-in-chief Fred Wesley, Nai Lalakai editor Anare Ravula, Josaia Waqabaca and Fiji Times Limited.
They are alleged to have made, or published, a statement that could likely
incite dislike, hatred, or antagonism against the Muslim community.
The charges relate to an article published in April 2016 in the newspaper's i-Taukei language newspaper Nai Lalakai.
Defence counsel Feizal Hannif said they will go through the ruling before deciding whether to appeal.
Tokasa Rainima is a Fiji Times reporter.