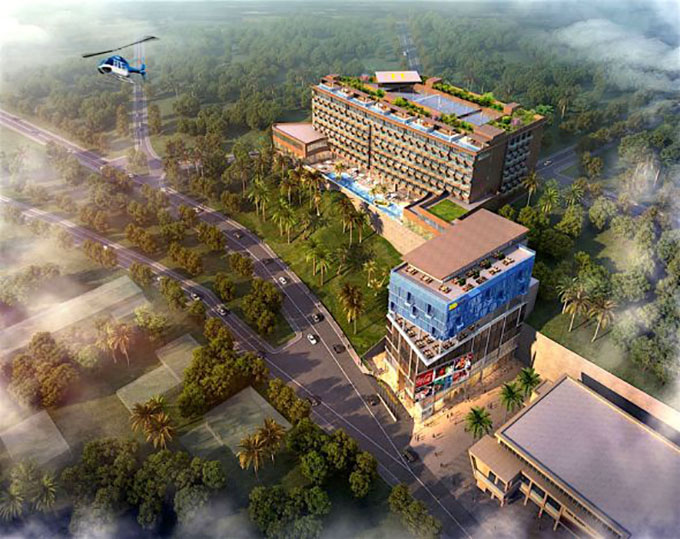 COMMENTARY: By Bob Makin in Port Vila
"An ambitious new plan to improve Vanuatu's aviation and tourism sectors" is relegated to second place on Radio Vanuatu News today.
But the Vanuatu Daily Post links work for the new Bauerfield terminal and a massive hotel project at Melcoffe on page one.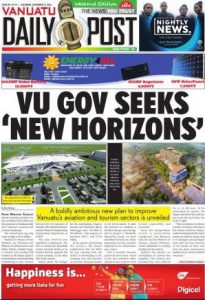 Certainly the projects are huge and China Civil Engineering Construction Corporation is a large company and is considered to have served Vanuatu well so far, the new jobs signed for yesterday having the additional security of a "bankable feasibility study" by March next year for independent consideration and protection of government finances.
This is a matter which will invite serious criticism and the Vanuatu Daily Digest has strong views on the subject.
An eight level five star resort is planned for immediately opposite the Daily Post building, adjacent to the Russet Plaza building, on Fatumauru Bay, costing Vt 3 to 4 billion (NZ$38 to $51 million).
The Vanuatu Daily Digest believes "no large scale commercial or tourist development should take place until the Port Vila Municipal Council employs a team of qualified town planners, and has solid zoning and urban development plans" in place to balance transport, infrastructure and community needs with commercial development.
Urban planners must be made to present their findings publicly and justify obvious bottlenecks as with the developments opposite Kaiviti and the Russet Plaza itself.
The new Bauerfield terminal is planned to be on the other side of the present runway, to the north of the existing terminal.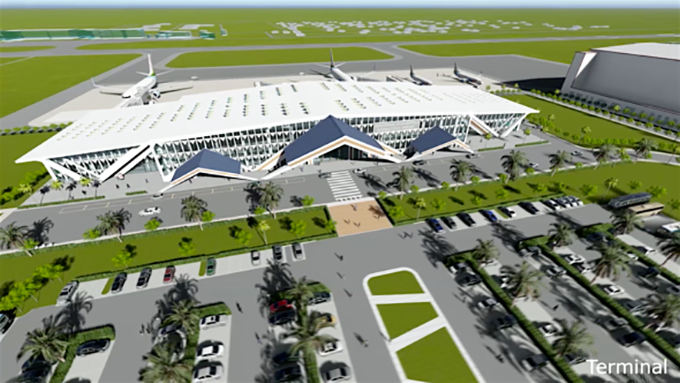 Airports Vanuatu Limited chairman Bakoa Kaltongga said the project was worth US$60–90 million (Vt 6.5–9.7 billion) and would bring to reality the Code E status for the airport to enable longer haul aircraft to use Bauerfield in their schedules, especially assisting Asian business and pleasure travellers.
In other news, an administrative change to legislation which will enable newly elected MPs to be sworn in as soon as elected rather than await the next sitting is the lead item on Radio Vanuatu News today.
This was voted on this week, before Parliament was dissolved. It sounds so much more efficient.
Bob Makin writes for Vanuatu Daily Digest.