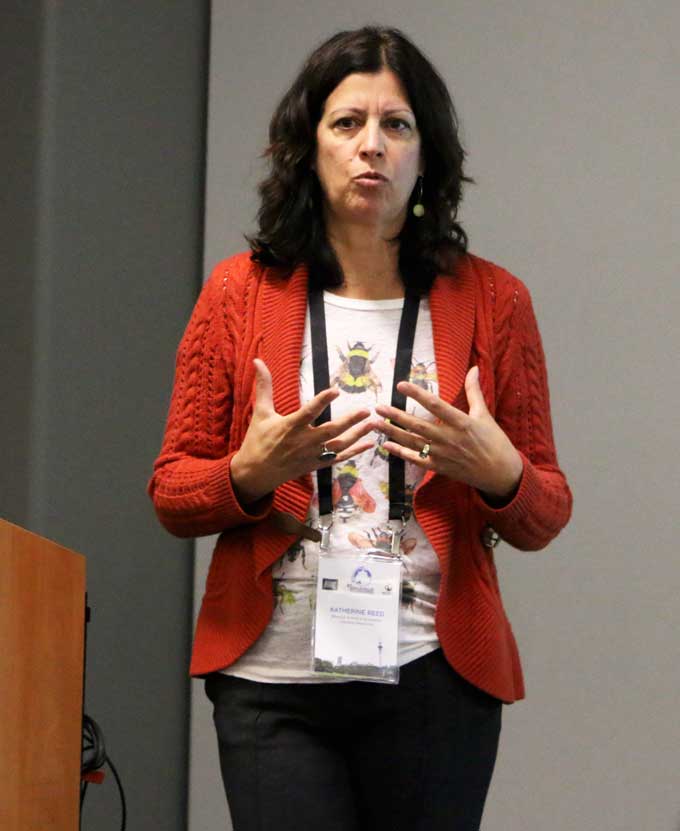 By TJ Aumua
"Teaching hospital" is a model that is regarded as a way for journalism educator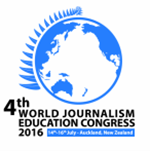 s to turn their classrooms into newsrooms by immersing students into a practical learning environment. But it is often debated among media educators who are continuously faced with ethical dilemmas of trying to provide a real world learning experience while staying within the boundaries of institutional ethics and keeping students safe on location. It was a topic discussed among media educators at the 4th World Journalism Education Congress in New Zealand this week.
'Real world' vs learning environment
The teaching hospital model has been a success in their journalism school, says Associate Professor Katherine Reed of the Missouri School of Journalism, who was chairing the panel.
Talking to Asia Pacific Report, she said students had been "Pulitzer prize winners" and are able to find work and contribute towards interesting projects after graduation.
But it has not been without its challenges either, Reed admitted.
During the panel debate, she mentioned the ethical dilemmas she had faced when applying a real world working environment within a university.
She gave an example of her journalism students wanting to cover the conflict and unrest in Ferguson, Missouri, in 2014.
"I told them it was too dangerous," Reed said.
"Stories that were not an 'imminent threat' but still served the community, were important to cover."
She said although there were challenges, it's important that stories continue to serve the community otherwise "we are teaching our students to be self-absorbed".
Reed also questioned how students could cope with the stress that comes with the workload of a newsroom as well as being able to meet deadlines for other subject assignments.
Professor of journalism at the University of Florida, Dr Kim Walsh-Childers, said the model was a success because it allowed students to write for their wider community and "past their own university audiences".
But she said conflicts of interest for the university could also arise as a result.
Post-traumatic care
Professor Harry Dugmore of the School of Journalism and Media Studies at Rhodes University in South Africa said his class have had "real, live and fiery debates" concerning ethics while practising the model.
Dugmore said the school had applied "analytical tools from sociology and political science" to the teaching hospital theory; allowing students to gain insight into understanding dispositions and conflicts in their country.
"It confronts them with the reality of South Africa and allows them to be more sensitive journalists," he told Asia Pacific Report.
During his presentation, Dr Dugmore highlighted a student incident that emphasised the need for post-traumatic care for students.
He said a group of university students produced a story addressing the issue of rape culture within the campus, in which names of several alleged rapists were anonymously published.
The university was then "barred and barricaded for a week".
Despite the story providing a platform to voice a serious issue, it did raise the need for the model to include "debriefing and post-traumatic care for students", he said.
Listen to an extended interview with Associate Professor Katherine Reed, where she defines the teaching hospital model and explains why she disagrees with the metaphor, saying the model is better compared to the workings of a "kitchen" not a hospital.