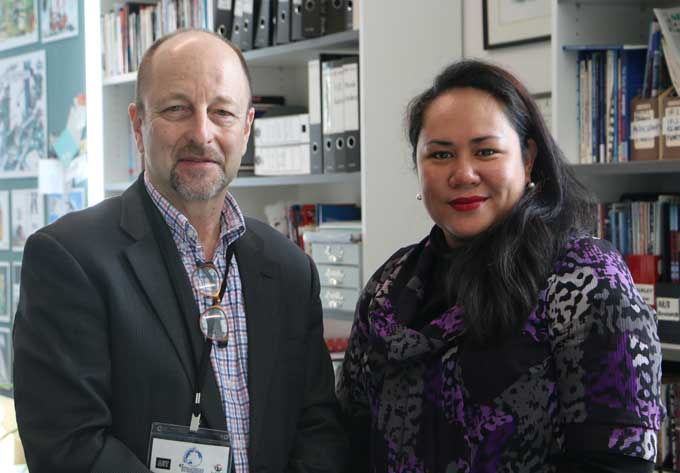 By TJ Aumua
The lack of qualified journalists and media educators is threatening the quality of media in the Pacific. This was an urgent topic discussed today among journalism educators as part of the Media Educators Pacific (MEP) fono, held in Auckland's Pacific Media Centre.
Points for improvement
Dr Shailendra Singh, senior lecturer and coordinator of journalism at the University of the South Pacific in Suva, stressed three fundamental points that needed improvement.
There are not enough expert journalists that are qualified and have experience, he said.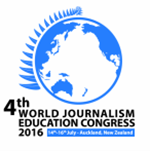 "Less than 50 percent of journalists in Fiji have six years experience."
Secondly, he continued, current journalists needed to update their training.
"And lastly, media institutions and industries are not fully committed to the cause," said Dr Singh.
He said journalism institutions were "not funding the curriculum in the way they should be funding it". This further impacted on the quality of training resources and equipment.
Dr Singh also added that because of the low salaries of journalists in the Pacific, many of the top graduates were being "plugged" by NGOs.
"Media industries do not offer competitive salaries, so we are not getting the cream of the crop."
Filling the void
MEP president Misa Vicky Lepou, from the National University of Samoa, said it was vital that media educators gained industry assistance with teaching journalism.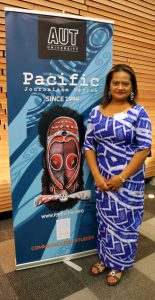 "We need to train working journalists so they can teach journalism, we educators do not have the expertise or knowledge to teach those courses.
"In order for us to get help, we need help as well," she admitted.
Pacific Media Assistance Scheme (PACMAS) programme manager Francis Herman said the trouble with helping working practitioners improve their training was they could not attend a full-time course with the demands of working in a newsroom.
"How can we fill that void?" he questioned MEP members.
Education challenges
He said that restrictive media laws in the Pacific region like the Fiji Media Industry Development Decree would affect the new generation of journalists.
Herman said this was a challenge media educators would have to address and referred to it as a "dire problem" within Pacific journalism education.
The PACMAS representative added that funding to assist media training had proven difficult for Pacific organisations to access.
"We need help putting proposals [for funding] together, this is something that could really strengthen our case."
Present at the meeting was Michael Rose, director of research and communication at the Australian Press Council.
Rose confirmed the APC's interest with assisting in areas that supported raising the standards of Pacific journalism.
"We can help with facilitation, bringing in expert journalists into the region for training purposes," he told MEP.
"We are aware that what works in Australia doesn't work in every country," he said. "Please reach out to us with your needs, we can help particularly with advocacy."
'Critical thinking'
The director of Pacific Media Centre, Professor David Robie, raised issues of digital technology and how many Pacific news outlets were lagging behind embracing the possibilities.
He said social media strategies were well integrated in the journalism profession but the Pacific is still very low in adapting to these new platforms.
Dr Robie highlighted "critical thinking" and flexibility as paramount to adapting to a "shrinking" profession. Skills were important but far more was needed in developing the ability to produce critical and insightful journalism.
"We keep thinking long term but the industry is changing, and the Pacific industry is going to change very rapidly in time as well.
"Changes are fundamental now, we have to think strategically about the future."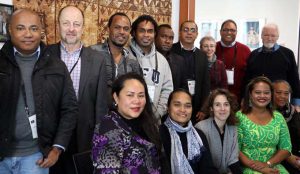 Western vs 'Pacific way'
Misa Vicky Lepou told Asia Pacific Report that based on the comments made during the meeting, media educators needed to decide whether they wanted to teach a Western perspective of journalism in their curriculum or whether it should be taught in the "Pacific way".
"It's their job as educators to make that call, so before we move forward we need to set these priorities."
In the meantime, Lepou said Pacific journalists and media educators needed to begin to "trust" and forge partnerships with prominent universities to collaborate and further their expertise.
Listen to an extended commentary from Misa Vicky Lepou about this issue with Asia Pacific Report.