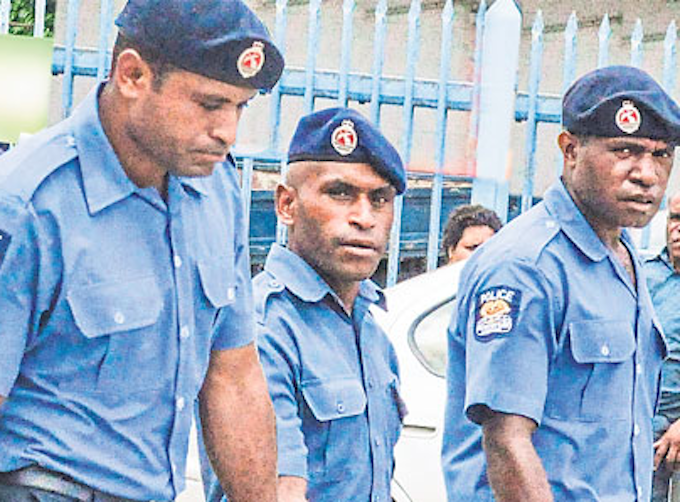 Papua New Guinean police have assured residents of Port Moresby that it will be business as usual today, and that officers will be out in force to ensure public safety and security, reports The National.
The government, after receiving an assurance from police of order and public safety, has advised public servants to go to work, while the Education Department has told schools to remain open for classes.
Police Commissioner Gari Baki and Assistant Commissioner Sylvester Kalaut said any threats of civil disobedience or unrest, as circulated by anonymous people on social network, would be dealt with promptly and effectively.
Baki said no individual or group had applied to authorities in the National Capital District (NCD) to hold a public gathering or protest.
"So any gathering or protest is deemed illegal," The National quoted him as saying.
"Police in the NCD will be out in full force to ensure that public transportation, businesses, schools and government offices open as usual.
"Anyone caught trying to disturb the peace will be arrested and charged. You have been warned."
Not tolerated
Baki said violence, threats and intimidation would not be tolerated.
"My primary concern and priority is the public order and the safety and security of everyone," he said.
Kalaut told The National that a special police operation was still in force.
"We want to assure the public that schools, business houses and the public transport system will operate as usual," he said.
Police have been closely monitoring the protest in the past three weeks by the University of Papua New Guinea (UPNG) students, warning that any threats to peace and public safety would not be tolerated.
Baki also called on civil society groups and individuals to respect the rights of other citizens.
"If you wish to stay at home as a sign of protest, then that is your right. You however do not have any right to force others to do so."
Tracing the 'author'
He said police were trying to trace the "author" of a social media message being circulated which was creating "fear, anxiety and panic".
"I will be carefully assessing the message that was circulated through the social media for the shutdown and the author of the message.
"Appropriate criminal charges will be laid on the person responsible for causing panic, fear and anxiety in the public," he said.
"It would do well for the protesters and activists, if they are indeed genuine about their concern for the country, to adopt the passive and non-violent protest example set by Mahatma Gandhi, a leading activist in India's struggle to gain independence from Great Britain."