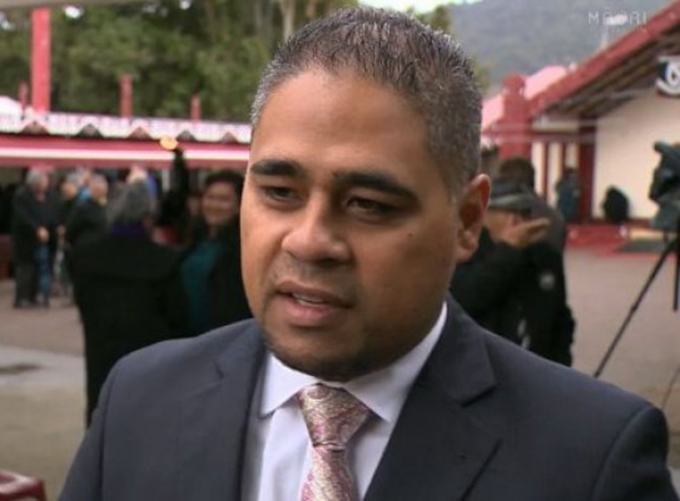 Labour MP Peeni Henare says Ngapuhi have allowed the mana of Te Tii Marae to be "dragged through the mud" with the way they handled a Waitangi Day invitation to Prime Minister John Key.
Key refused to come to Waitangi because he said he was being gagged from speaking freely.
Marae trustees had insisted he leave politics and any mention of the controversial Trans Pacific Partnership – signed on Thursday in spite of massive protests that blocked the central city in Auckland – out of his speech, and instead address the issue afterwards in an open forum in the speakers' tent beside the marae.
Henare told Radio Waatea the tikanga was that the person holding the floor should be listened to respectfully, and it was a missed opportunity the tribes could not hear what the Prime Minister had to say.
"You know there's a lesson here for Ngapuhi and for the people of Te Tii Marae that regardless of whether or not they decide to invite him or not, I think the important thing is to protect the mana and integrity of the marae and I don't think that's what happened in this case.

"I would rather see the mana and the integrity of the marae and the people up north here looked after, protected and enhanced, not thrown through the mud like we've seen over the past few days."

Radio Waatea's reporter in Waitangi said the Prime Minister may have consulted a weather forecast before opting to skip the official Waitangi Day commemorations in the north.
There has been rain off an on through the morning, including a heavy downpour as a hikoi of about 100 anti-Trans Pacific Partnership protesters led by Hone Harawira and Reuben Taipari waited to be welcomed on to the marae.
—