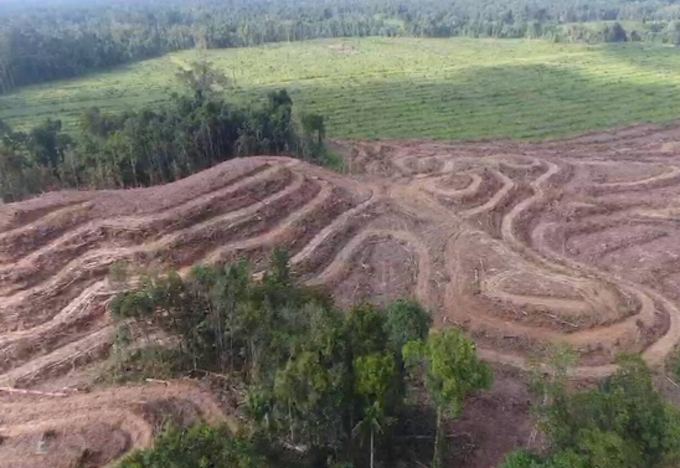 Greenpeace Indonesia's forest campaigner Nico Wamafma says the West Papua region has lost 641,400 ha of its natural forests in the two decades between 2000-2020 in massive deforestation.
Greenpeace's research shows this deforestation occurred mainly due to the increasingly widespread licensing of land-based extractive industries that damage the rights of indigenous peoples.
Wamafma said that the total forests loss consisted of 438,000 ha spread across Papua, Central Papua, Mountainous Papua and South Papua provinces.
The remaining 203,000 ha were lost in West Papua and Southwest Papua provinces.
"In the last two decades, we lost a lot of forests in Merauke, Boven Digoel, Mimika, Mappi, Nabire, Fakfak, Teluk Bintuni, Manokwari, Sorong and Kaimana," Wamafma told Jubi in a telephone interview
Papua is losing natural forests due to the licensing of land-based extractive industries, such as mining, Industrial Plantation Forest (HTI), Forest Concession Rights (HPH), and oil palm plantations.
Wamafma said the formation of four new provinces resulting from the division of Papua had also accelerated the rate of deforestation in Papua.
He said that if the government continued to take a development approach like the last 20 years that relied on investment, the potential for natural forest loss would be even greater in Papua.
Wamafma said there were now 34.4 million ha of natural forests in Papua.
Republished from Tabloid Jubi with permission.