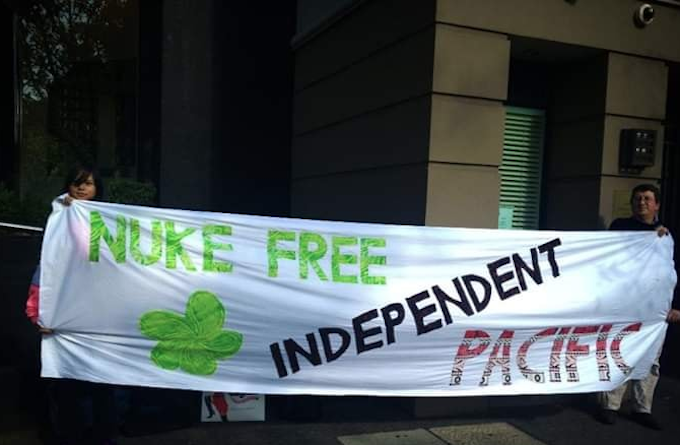 By Rachael Nath, RNZ Pacific journalist
Securing a nuclear-free region has been a long battle for the Pacific.
After the Second World War, the United States, along with its French and British allies, frequently tested nuclear weapons in the region.
In 1963, the British, American and Soviet governments agreed to ban atmospheric tests, but India, China and France were among those countries which did not.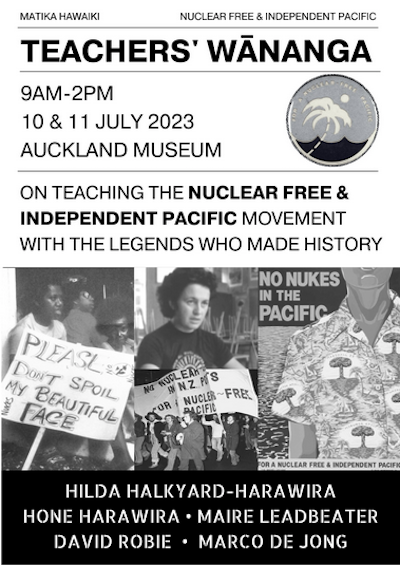 Nuclear testing in French Polynesia — Moruroa Atoll and Fangataufa became the focal point for both the tests and resistance towards this military activity.
It was also during this time that the Nuclear Free and Independent Pacific Movement (NFIP) and the Fiji Anti-Nuclear Group (FANG) came about — they played a significant role in influencing regional politics.
Rachael Nath talked to FANG's advocate and then treasurer Nik Naidu and began by looking back to the 1970s.

This article is republished under a community partnership agreement with RNZ.