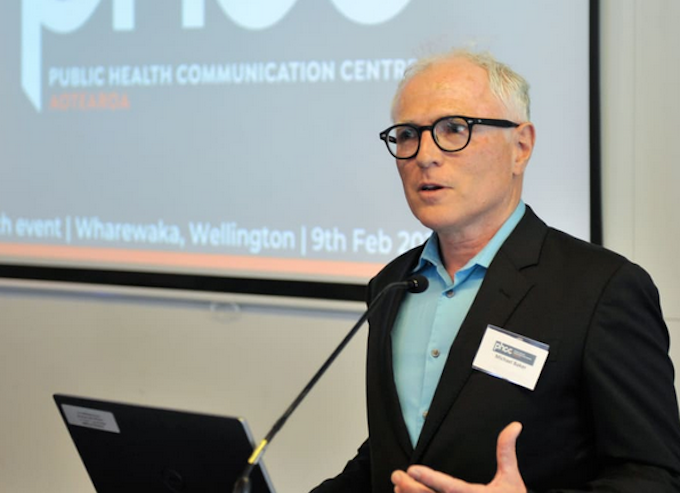 The World Health Organisation's decision to remove covid-19 as a global health emergency is the right move, epidemiologist Professor Michael Baker says.
The organisation said the virus was now an established and ongoing health issue that no longer constituted a public health emergency of international concern.
Professor Baker said the global status change made sense at this stage, but it did not impact on whether covid-19 was still a pandemic.
Covid-19 was still New Zealand's number one killer when it came to infectious disease and people should make sure they were vaccinated and take sensible precautions, he said.
"There might be some scaling down in the international reporting of cases, but really it doesn't make a difference to somewhere like New Zealand.
"It makes no practical difference whatsoever to how countries manage this infection."
1000 NZ deaths predicted this year
Professor Baker earlier said that this year covid-19 was on track to kill some 1000 people in New Zealand and hospitalise around 10,000.
The threat of long covid also loomed — with one recent study suggesting as many as one in five New Zealanders reported lingering symptoms after their first infection.
He emphasised the need for caution in easing our few remaining protections.
The latest vaccine was one of the best things people could do to guard against the disease, because it included protection against omicron — the current dominant variant circulating in the community.
"You have to always think why the World Health Organisation assigned it [a global health emergency originally] and it's really related to these certain criteria.
"It is about how severe and how unexpected [the disease is], but it's really about whether an international response is needed and whether there's potential for international spread."
This article is republished under a community partnership agreement with RNZ.