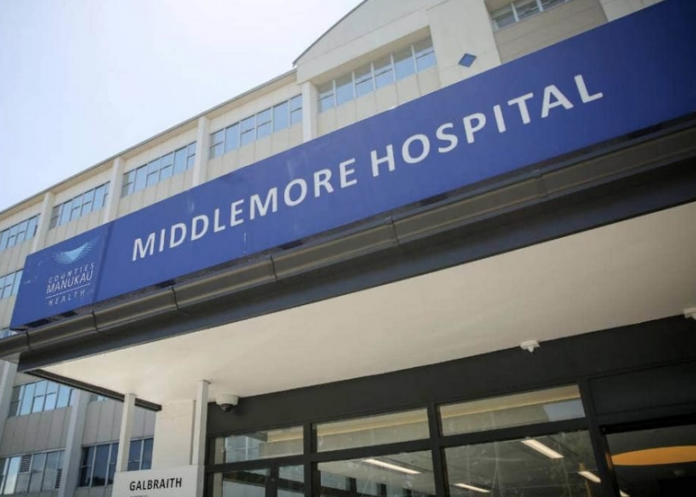 By Stephen Forbes, Local Democracy Reporter
Te Whatu Ora's new winter health plan fails to address workforce shortages and staff burnout in Aotearoa New Zealand, frontline healthcare workers say.
The organisation launched its 24-point plan on Wednesday, saying it would help hospitals and GPs cope with an expected surge in patient demand over the coming months.
Under the plan, people with minor ailments will be able to be assessed by a pharmacist and given free or subsidised medication in line with if they had visited their GP.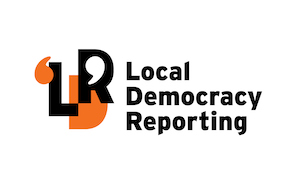 Family doctors will also be able to refer patients for X-rays and ultrasounds in a bid to reduce hospital admissions.
Regional and national escalation plans will be in place to help improve hospital capacity by "diverting resources and patients within and across regions to support under-pressure facilities".
But a doctor from Middlemore Hospital's emergency department, who spoke on condition of anonymity, said while diverting patients and resources sounded "good in theory", there needed to be the staff available to deliver that plan.
There was so much burnout among doctors and nurses, she said.
"You can't flog a dead horse.
Staff 'not available'
"In practice these escalation plans involve going through a checklist of different resources that can be provided to help, but you then find out they aren't available — due to staffing issues."
A nurse from the hospital's ED agreed chronic workforce shortages would prevent many of the proposals ever working.
"It all sounds all great, but where is Te Whatu Ora finding all the staff to do these things and how are they going to do it in a healthcare system that is already understaffed and in crisis?"
Giving pharmacists a greater role to play could also be problematic as they were also busy and were not trained to diagnose patient ailments, the nurse said.
In February, Te Whatu Ora identified Middlemore Hospital as one of eight national 'hotspots' needing extra support before the winter flu season.
Former chairperson Rob Campbell admitted the workforce shortages plaguing Middlemore's ED would not be addressed in time for the flu season.
It followed comments from frontline healthcare workers who said the hospital's ED was haemorrhaging staff and they were concerned about its ability to function during winter.
'Doing what we can'
In a statement, Te Whatu Ora (Counties Manukau) interim lead of hospital and specialist services Dr Vanessa Thornton said while there had been growth in staffing numbers nationally, it needed to continue to grow its workforce.
"We know that pressure from shortages across our workforce is being felt on the frontlines of our health system. We can't fix those shortages quickly – but are doing what we can to alleviate pressure and get more staff into our hospitals and other services."
She said that includes making it easier for internationally qualified staff to work here and assisting qualified nurses to return to practice.
Local Democracy Reporting is Public Interest Journalism funded through NZ On Air. It is published by Asia Pacific Report in collaboration.