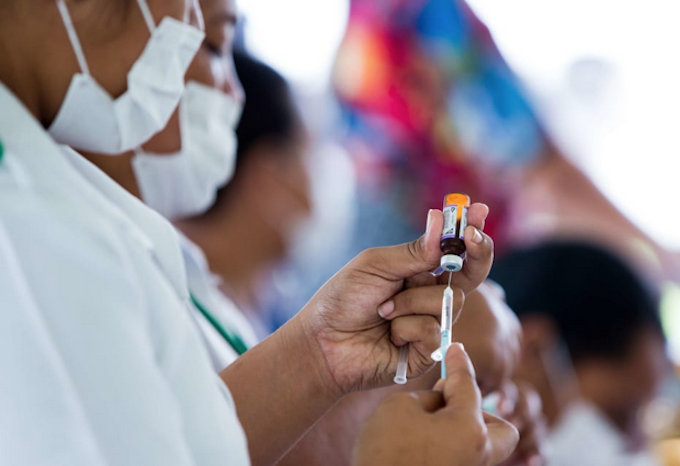 Daycare centres have been shut down in American Samoa following confirmation of an eight-year-old girl with measles.
The territory's Department of Health (DOH) said samples from the child, who was seen at a community centre with symptoms on March 27, were sent for testing in California and returned positive.
Day cares are now closed to protect babies from being exposed to the virus, as infants under six months are not eligible for the Measles, Mumps and Rubella (MMR) vaccine.
Kanana Fou Elementary School in Tafuna, where the girl attends, has also been closed.
The Health Department will monitor the situation as to whether more schools will be closed, said Director of Health Motusa Tuileama Nua.
"This is is highly contagious disease and can spread quickly and poses a serious threat to individuals who are not vaccinated or who have weakened immune systems," Nua said.
"We are working closely with healthcare providers, local officials, and other stakeholders to coordinate our response efforts and provide necessary support to those affected," he said.
"We will continue to monitor for any other cases and provide updates as necessary."
The Department of Health has the names of children who have not received the first and second measles vaccinations and will be contacting their parents to get them immunised.
Parents have been urged to check on their children's measles vaccination.
Symptoms of measles include a fever, a rash, runny nose, and reddening of the eyes.
This article is republished under a community partnership agreement with RNZ.