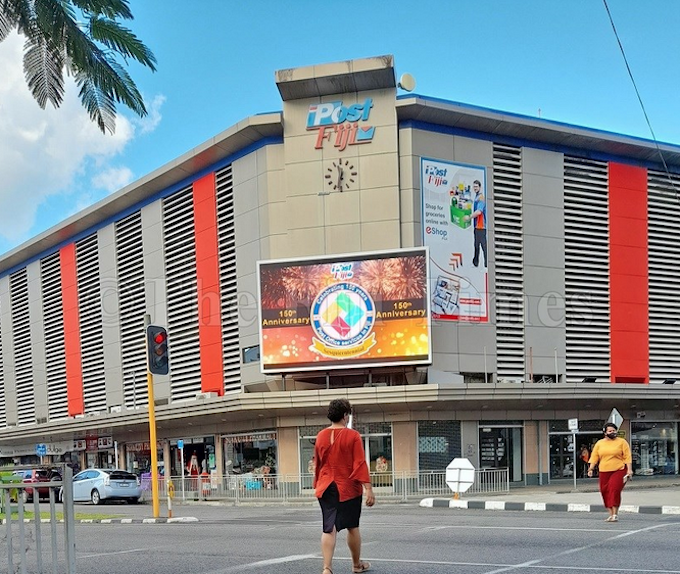 By Aisha Azeemah in Suva
Post Fiji Ltd continues to engage legal services both locally and in Australia in order to recover approximately $9.6 million owed to them by an Australia-based logistics company for remailing services conducted between 2014 and 2016.
The informal agreement forged between the two entities in September of 2011 saw an official agreement drafted but never signed as the companies, as they were in 2011, seemed satisfied with the continual payments made in the first two years of the partnership.
In 2014, however, discrepancies in the invoices of each entity marked the start of a slow deterioration of the partnership, racking up the owed $9.6 million before the partnership ended and Post Fiji sought legal action against the logistics company in the hopes of recovering the amount.
Universal Postal Union (UPU) regulations reportedly detail additional charges for mail exceeding a defined weight threshold.
When the additional charges were added to the payments owed by the logistics company, they allegedly refused to reimburse Post Fiji for the additional charges and accepted only the base rates.
According to the current executive team and CEO of Post Fiji they are unlikely to be able to recover the amount because of the logistics company reportedly becoming insolvent.
Dr Anirudha Bansod, CEO since 2019, is awaiting the formation of a new PFL board in the hopes of addressing the issue and elevating it to the government level.
"Naturally we are now very careful with our agreements," Dr Bansod said.
"What happened then has been through the due processes and continues to, but I would like to assure the people of Fiji that the current standing of Post Fiji is of a healthy company."
He said there was no threat of the company becoming insolvent or suffering any major ruin as Post Fiji had transitioned to being a profit generating company within the past few years, long after the $9.6 million loss in 2016.
"We are monitoring, checking, auditing each and every agreement at this stage, and whenever we take a decision, we conduct the necessary risk identifications before we go ahead," Dr Bansod added.
"Our operations are going smoothly with all 192 UPU countries and we do not owe any country any debts in regard to this case.
"Our services to our customers will not be affected."
Republished from The Fiji Times with permission.