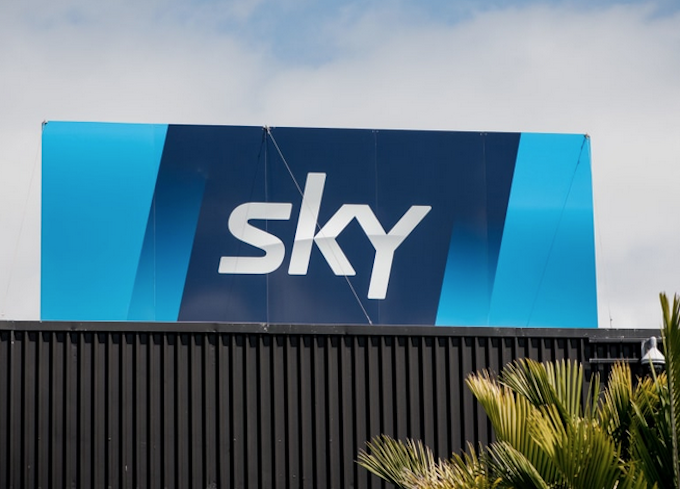 New Zealand pay-TV company Sky TV plans to cut some jobs in the country as it outsources roles to India and the Philippines, reports the Asia-Pacific Broadcasting Union.
Sky chief executive Sophie Moloney said the proposal would result in some of Sky's work in technology and content operations being outsourced to experienced international provider Tata Consultancy Services (TCS), according to TVNZ's 1News.
TCS is an India-based information technology services and consulting company.
In customer care, Sky TV said it would adopt a hybrid model, with one third of its team based in New Zealand and two-thirds in the Philippines (through Sky's existing partner Probe CX Group).
It said the proposal would see "over 100 roles" retained in its New Zealand call centre, while "around 200" roles would be created in the Philippines to deal with "more straightforward" inquiries.
"Overall, the proposed changes would boost Sky's customer service capacity by 40 percent across the two teams, driving better customer experiences and the ability to meet customer demand as it flexes," said Sky in an announcement to New Zealand's stock exchange last month.
Sky said the changes would result in "multi-million dollar permanent savings within two years".
Sky TV provides pay television services via satellite, media streaming services and broadband internet services.
It has no connection with the UK's Sky Group or Rupert Murdoch's News Corp.