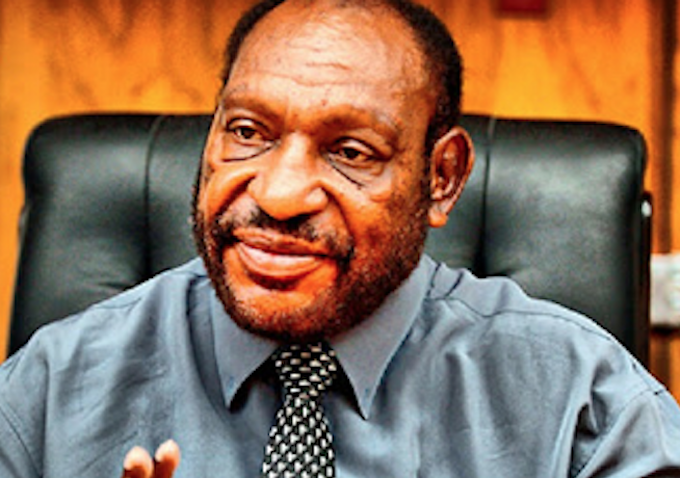 By Rebecca Kuku in Port Moresby
Enga Governor Sir Peter Ipatas has told the Papua New Guinean government and national leaders to allow the media to carry out its role "unfettered" and accept public criticism.
"You are in a public office. As leaders, we must be prepared for anything. If they write negative reports, let's learn to build on criticisms," Sir Peter said.
He was responding to a government statement last week saying that a proposed national media development policy circulated to all stakeholders for comment was not meant to control the media or the freedom of expression.
Sir Peter said: "The government needs to understand that the office we hold is a public office, and we are answerable to the people. The media's job is to hold us accountable."
He questioned why the government was wasting money and time on a draft media policy when it had bigger issues to worry about.
Detrimental for democracy
Sir Peter warned that the Constitution provided for a free media and any attempt to put restrictions on that crucial role would be detrimental to a democratic society.
"Do not look at today only. Look at the future too because you will not be in office forever," he said.
"There are also avenues provided for in the Constitution to address issues.
"If you have an issue with a news report, take it to court and get it sorted out there.
"I've been a politician for over 20 years. I don't care what the media reports — positive news or negative news so long as it's not [lies]," he said.
"It is the media's job to report facts as it is. Let the media do its job and let's do our job."
Rebecca Kuku is a reporter with The National. Republished with permission.