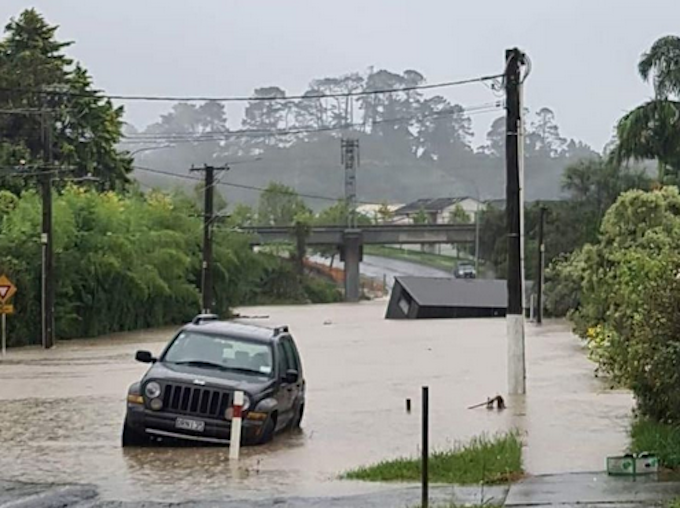 Mayor Wayne Brown has shut down criticism that he was too slow in declaring a state of emergency after severe flooding in Auckland, New Zealand's largest city.
In a media stand-up late on Friday evening, Brown said he was following advice from experts and as soon as they said it was time to declare an emergency, he signed it off.
"It wasn't as if nothing was happening before that," Brown said.
Brown said he was confident the state of emergency had been declared at the right time as it would have been "irresponsible" to rush ahead and declare the emergency just because the public was calling for it.
It was officially declared at 9.54pm and will remain in force for seven days.
He said it was "not my job to rush out with buckets".
Evacuations underway
Meanwhile, evacuations were underway across the city as the wild weather flooded homes, caused slips and power outages.
Auckland Airport closed its international terminal due to flooding inside the building.
"Due to the damage, no domestic or international flights will be arriving or departing from Auckland Airport before noon Saturday, 29 January," said an announcement.
The wild weather also led to the cancellation of Sir Elton John's concert at Mt Smart Stadium just a few minutes before the singer was due to take the stage.
Earlier, RNZ News reported that residents in flood-prone areas of West Auckland were being asked to prepare to evacuate as the bad weather caused power cuts and car crashes across Tāmaki Makaurau, with a severe thunderstorm watch in place for the north of Aotearoa New Zealand.
Auckland Emergency Management said the severe weather across the city was worsening and it was trying to assess what action was needed.
'At risk' phone number
If lives were at risk, residents should phone 111 immediately, it said in a social media post.
It also asked people to check on neighbours, friends and family members but not to put themselves in danger to do so.
Aucklanders had faced a chaotic commute ahead of the long weekend for the city's anniversary with some ferries cancelled, and crashes on the northwestern and southwestern motorways.
The north, and north west, areas of Auckland have been particularly hit by the weather, police said in a statement.
Auckland Anniversary Day on January 29 is a public holiday observed in the northern half of the North Island of New Zealand, being the region's provincial anniversary day.
It is observed throughout the historic Auckland Province, even though the provinces of New Zealand were abolished in 1876.
This article is republished under a community partnership agreement with RNZ.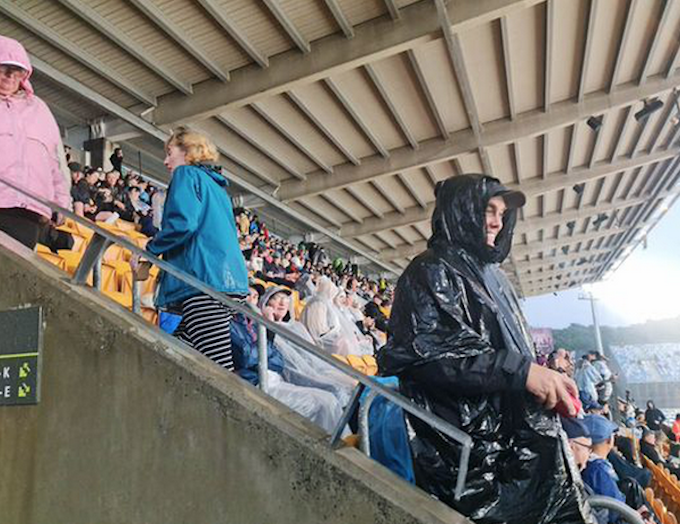 Flooding has forced us out of studio. More to come

— Checkpoint (@CheckpointRNZ) January 27, 2023