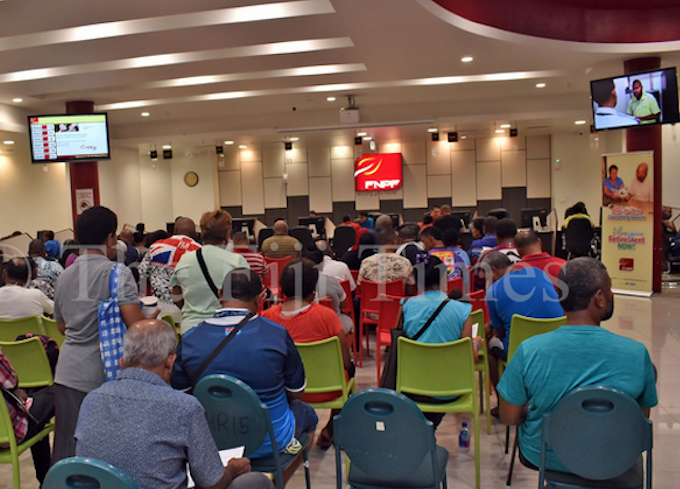 By Felix Chaudhary in Suva
The retirement age in Fiji is now 60 but people can withdraw their superannuation savings when they turn 55, says Prime Minister Sitiveni Rabuka.
He said this in response to queries from the media in Suva.
People who were leaning towards retiring at 55 posted concerns on social media platforms after the government recently announced it had extended the retirement age to 60.
The Prime Minister said the decision to withdraw Fiji National Provident Fund (FNPF) savings at 55 or 60 was entirely up to each individual.
"Fifty-five is the FNPF age," Rabuka said.
"They can receive some of it or they can take it out at 55 — or if they want to leave it in until 60, they can do that."
While addressing the Nadi Chamber of Commerce and Industry recently, Deputy Prime Minister Viliame Gavoka said that increasing the retirement age from 55 to 60 would help stem the "brain drain" of qualified and experienced Fijians for opportunities abroad.
Felix Chaudhary is a Fiji Times reporter. Republished with permission.