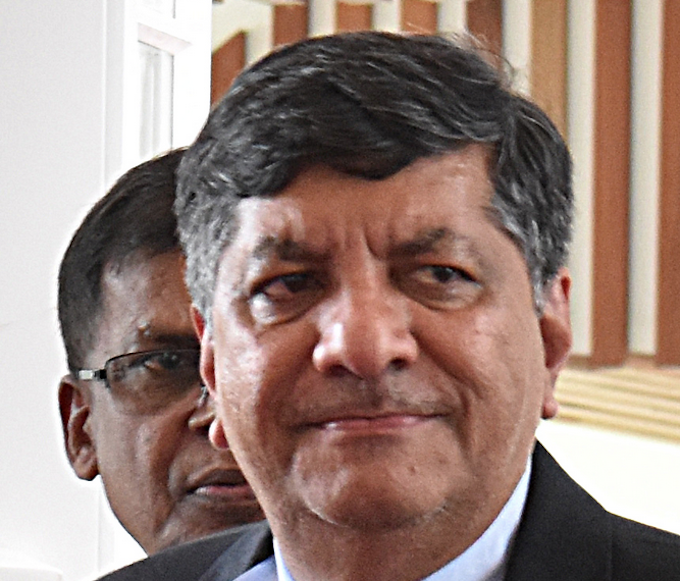 By Serafina Silaitoga in Suva
Files submitted to the Fiji Independent Commission Against Corruption (FICAC) two years ago over alleged abuse of funds by a former Fiji Sugar Corporation (FSC) executive are believed to have "disappeared", says Sugar Minister Charan Jeath Singh.
Singh said someone in FICAC would be held responsible for causing the disappearance of the files.
Singh said it was unacceptable that in a case of national importance involving taxpayers' money, files had disappeared while FICAC found it easy to charge other people for abuse of office.
Speaking to FSC staff members in Labasa this week, Singh said evidence existed to prove allegations against the executive.
"We have sufficient evidence as a result of the investigation and every information points out at alleged corrupt dealing in the mill and at management level," the minister said.
"The files were given to FICAC two years ago but someone may have deliberately dealt with it which is why it has disappeared," he said.
"FICAC is good at charging other people in society but when it comes to big sharks, why can't they be taken to task?"
Files to be resubmitted
Singh said someone in FICAC would be held responsible for losing the files.
"I will leave it with the minister responsible but we need to show the people and tell them what transpired.
"So we have resubmitted the files to FICAC and we want the investigations to be done right away so we can take the executive to task.
"This is to also warn people holding senior positions in state-owned companies that there is no room for corruption."
Fiji Labour Party leader and National Farmers Union general secretary Mahendra Chaudhry, making submissions to the Standing Committee on Economic Affairs in Lautoka in May 2016, claimed two FSC directors had pocketed $2.4 million in directors' remuneration between 2012 to 2014.
He claimed that the two directors had jointly picked up fees of $781,000 in 2012, $846,000 in 2013 and $791,000 in 2014, saying the figures he was quoting were lifted directly from FSC annual reports for those years.
In May 2017, Sugar Ministry Secretary Yogesh Karan told The Fiji Times that investigations into the executive were continuing.
He said he had done his part and had given the matter over to the relevant authorities — the Reserve Bank of Fiji and the Fiji Revenue and Customs Authority — to deal with.
Questions sent to FICAC on the comments made by Singh remained unanswered when this edition went to press.
Serafina Silaitoga is a Fiji Times reporter. Republished with permission.