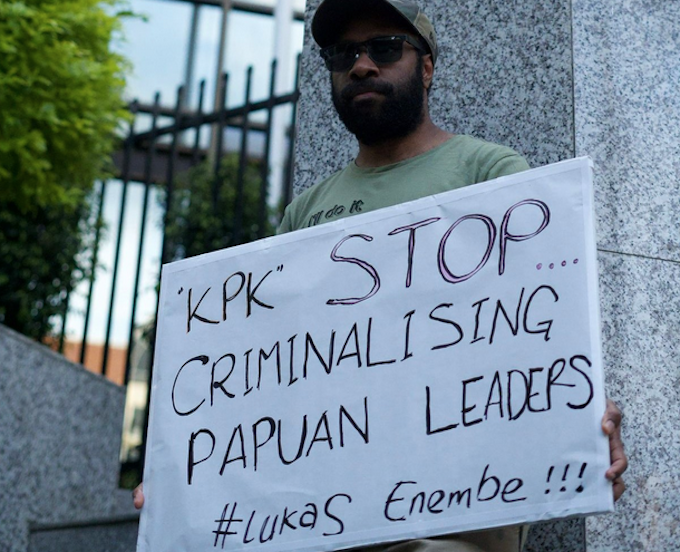 Indonesian anti-curruption authorities have arrested Papua Governor Lukas Enembe on allegations of bribery.
The Jakarta Globe called the arrest by the Corruption Eradication Commission in a restaurant in the provincial capital Jayapura yesterday as "dramatic" saying it came four months after he had been named a suspect.
The arrest led to his supporters attacking a police Mobile Brigade Unit where he was being held prior to being flown to Jakarta on a chartered flight.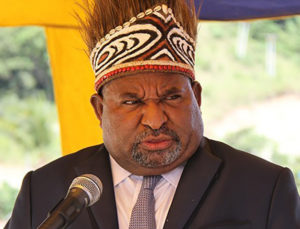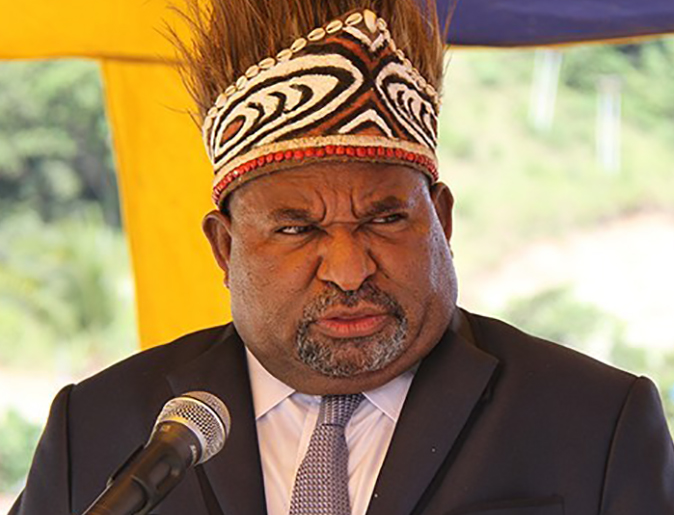 The newspaper said the two-term governor is accused of taking billions of rupiah in bribes from businessmen but has resisted arrest since the commission named him a suspect in September.
Indonesia's Financial Transaction Reports and Analysis Centre alleged Enembe made payments, amounting to US$39 million dollars, to overseas casinos.
Indonesia's Chief Security Minister Mohammad Mahfud said in October that the central government had channelled billions of dollars in what was dubbed "autonomy funding" to Papua since 2001, with about half of that amount disbursed during Enembe's term.
He claimed "nothing happened: the people remain poor and the officials continue their lavish lifestyle".
Pacific Media Watch reports that Papua province is at the heart of the indigenous self-determination struggle in West Papua.
This article is republished under a community partnership agreement with RNZ. 
Fate of Papua's Governor Enembe – the 'son of Koteka' – lies in balance amid allegations