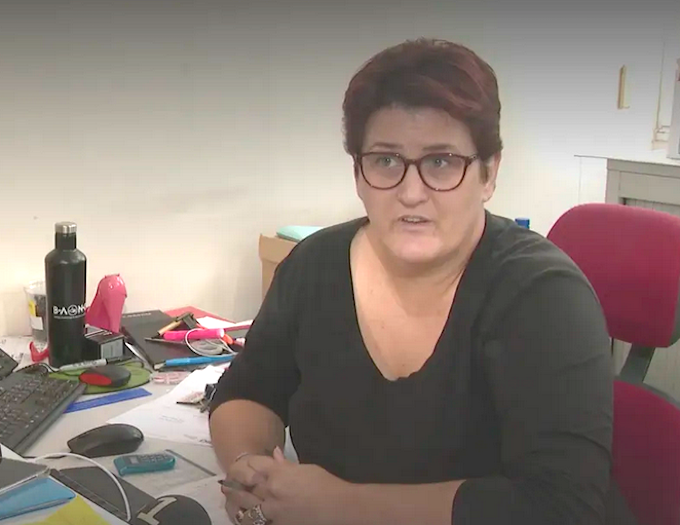 A New Caledonian anti-independence candidate has withdrawn from the race for a seat in the French National Assembly just hours before nominations closed.
Vaea Frogier pulled out, citing concern about the splits in the anti-independence camp.
Seventeen candidates in New Caledonia are standing in next month's election, with the pro-independence parties jointly fielding just one candidate in each of the territory's two electorates for the seats in Paris.
Frogier said the anti-independence side was more divided than ever, facing the unity of the pro-independence side, which may win a seat.
Her withdrawal is meant to increase the chances of anti-independence politicians retaining the two seats.
In March, Frogier had been among the first to lodge a candidacy.
Frogier is a former deputy mayor of Mont-Dore and the daughter of Pierre Frogier, who is a former president of New Caledonia and now a member of the French Senate.
New French Overseas Minister
Meanwhile, a new French Overseas Minister has been appointed by President Emmanuel Macron in the second stage of his government reshuffle, reports RNZ Pacific.
Yael Braun-Pivet has replaced Sebastien Lecornu who has been given the defence portfolio.
Braun-Pivet had been the head of the National Assembly's law commission.
Her main challenges include negotiations with New Caledonian leaders in the aftermath of last December's controversial independence referendum.
While the anti-independence camp wants the territory's reintegration into France after its victory at the ballot box, the rival pro-independence side refuses to accept the referendum result.
In the reshuffle's first step on Monday, Macron chose Elisabeth Borne as the new prime minister.
The foreign affairs portfolio has been given to Catherine Colonna who has been France's ambassador to Britain.
This article is republished under a community partnership agreement with RNZ.